Interim Management
Honesty: We are honest to the core. We provide clients with honest feedback, honest solutions, and honest results.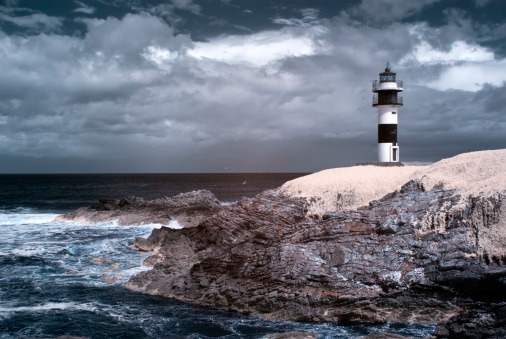 Fronetics Strategic Advisors offers management and leadership solutions to organizations within the supply chain and logistics industries during times of transition.
Our Fronetics Interim Retained Management Service (FIRMS) is designed to provide specific executive, management, sales or operational expertise when and where you need it, for exactly as long as you need it.
By using FIRMS for your interim management needs, you will be able to fill organizational knowledge gaps, minimize disruption, and create positive change for your organization during times of transition.
Create positive change during times of transition.