Organization Management & Search
Results: We don't just tackle short-term problems; we work with our clients to build capabilities and to develop strategies that produce long-term solutions and results.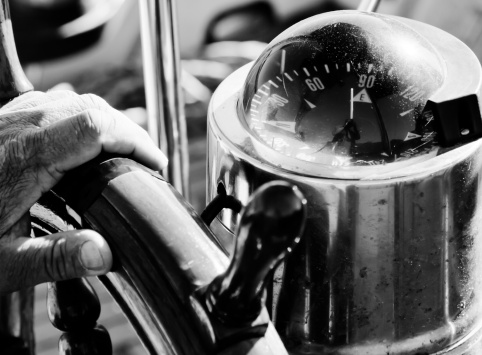 Fronetics Strategic Advisors understands that organization management and talent are critical components of a successful business strategy.
Our firm works with clients to understand and execute on talent acquisition, performance management, learning and development, and succession management.
We also work with clients to design and develop roles and responsibilities, on leadership development, mentoring and counseling, and on performance management and compensation strategies.
organization management and talent are critical components of a successful business strategy