Fronetics is a boutique digital and content marketing firm focused on the supply chain.
"Fronetics" is derived from the ancient Greek word "fronesis," meaning wisdom or intelligence, and is translated as "practical wisdom." Practical wisdom embodies our firm and how we work with clients.
This is our philosophy:
Honesty: We are honest to the core. We provide clients with honest feedback, honest solutions, and honest results.
Balance: We draw upon data, experience, insight, and industry knowledge. This enables us to deliver value and results to our clients.
Results: We don't just tackle short-term problems. We work with our clients to build capabilities and to develop strategies that produce long-term solutions and results.
Our knowledge, expertise, and approach are demonstrated not only through our work with clients, but also through our connections and relationships. Here's where you can find us: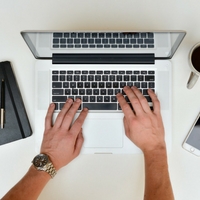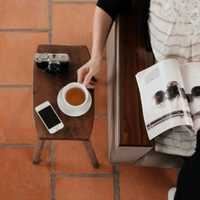 Read our columns