Corporate Strategy
Results: We don't just tackle short-term problems; we work with our clients to build capabilities and to develop strategies that produce long-term solutions and results.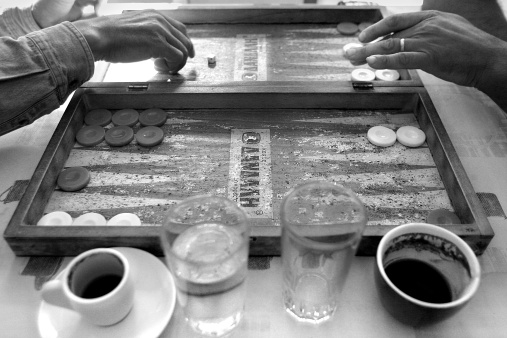 Fronetics gives executives the methodology they need to make strategic business decisions with greater certainty. We will work closely with your business leaders to understand the critical issues they face. Being a "neutral third party" we can ask the hard questions, gather the most relevant information, and then develop custom strategies that create value.
We understand the challenges and opportunities our clients face in the real world because we have deep expertise in real word environments. Fronetics "gets it." This translates into your organization seeing improved performance and enhanced returns by making better decisions faster.
We apply demonstrated insight and expertise to achieve your organization's business goals; whether it's realigning your overarching corporate strategy or identifying how a business unit can gain the market leverage it needs to make the greatest possible contribution to the overall organization.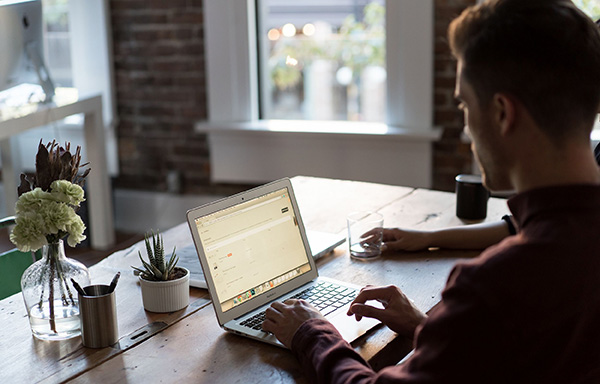 Strategic Improvements:
Opportunities / Weaknesses
Conduct a comprehensive corporate or business unit strategy review that focuses on increasing profitability and shareholder value.

Prioritize business opportunities based on market opportunities and business priorities.

Determine potential areas for cost reduction and/or process improvement.

Develop processes for continuous strategic development.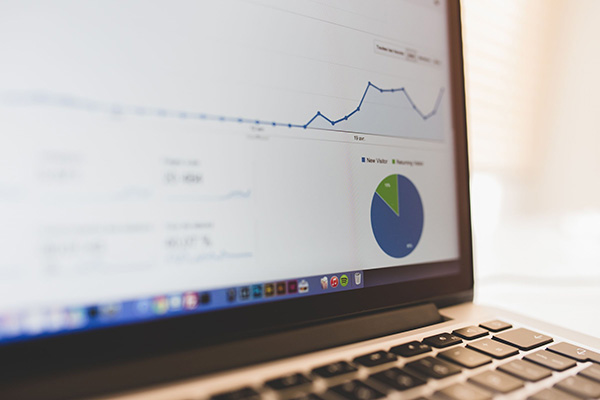 Convert strategic plans into their operational components, milestones and deliverables.

Institute key performance indicators (KPIs) to track progress against strategic plan.

Develop KPI dashboards to provide management with the insight required to adjust strategies in real time.