Creating a winning business model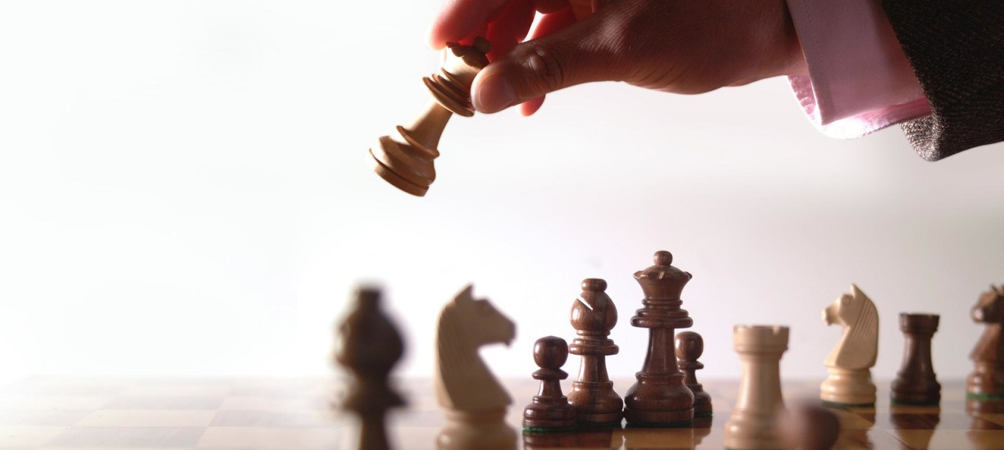 Being in the strategic advisory space, I get a lot of exposure to various business strategies, strategic plans, and sales plans, both internally to organizations and from outsiders looking to raise money or gain influence.
When it comes to strategic planning, too often there is "creative accounting."  That is, the artful creation of financials that match and make numerical sense, but have very little credibility in the real world because the important business details are left out.
Businesses spend far too much time creating spreadsheets and devote too little time paying attention to information that really matters. As a result, any plan that cannot be substantiated outside of a spreadsheet is doomed to be discounted…and so are the presenters.
Don't get me wrong, you need to have a financial base and rock solid financial modeling in your planning efforts.  It is, however, equally important to spend time on building credibility in those numbers by focusing on what interested parties need to know outside of the spreadsheets in order to make an informed decision.
I encourage clients to focus on these 4 items in order to build credibility in their financial plans and create a winning business model:
1) What is the opportunity? What the business will sell, who is buying, why are they buying, how much are they buying now, and how much and how fast will their buying increase (or decrease) and why?
2) Who are the people involved? The internal team, the external team, any outside resources or partners providing key services or important resources, contingencies for the partnerships and the switching costs involved if needed.
3) The financial context. How will interest rates, buying trends, competition, demand, and for that matter, supply shape the financials of the plan.
4) The up-side and the down-side risk. What can go right or wrong, to what extent (up or down) and how will the team or company adjust to the increased revenue opportunity as well as the opposite…the decrease in the need for the product or service. Do these risks and rewards make sense in real world scenarios?
Gone are the days where financial engineers can develop models without operational integrity. Business models that make sense financially and operationally are now in vogue…thank goodness.
---
Fronetics Strategic Advisors is a leading management consulting firm. Our firm works with companies to identify and execute strategies for growth and value creation.
Whether it is a wholesale food distributor seeking guidance on how to define and execute corporate strategy; a telematics firm needing high quality content on a consistent basis; a real estate firm looking for a marketing partner; or a supply chain firm in need of interim management, our clients rely on Fronetics to help them navigate through critical junctures, meet their toughest challenges, and take advantage of opportunities. We deliver high-impact results.
We advise and work with companies on their most critical issues and opportunities: strategy, marketing, organization, talent acquisition, performance management, and M&A support.
We have deep expertise and a proven track record in a broad range of industries including: supply chain, real estate, software, and logistics.