Data, meet content marketing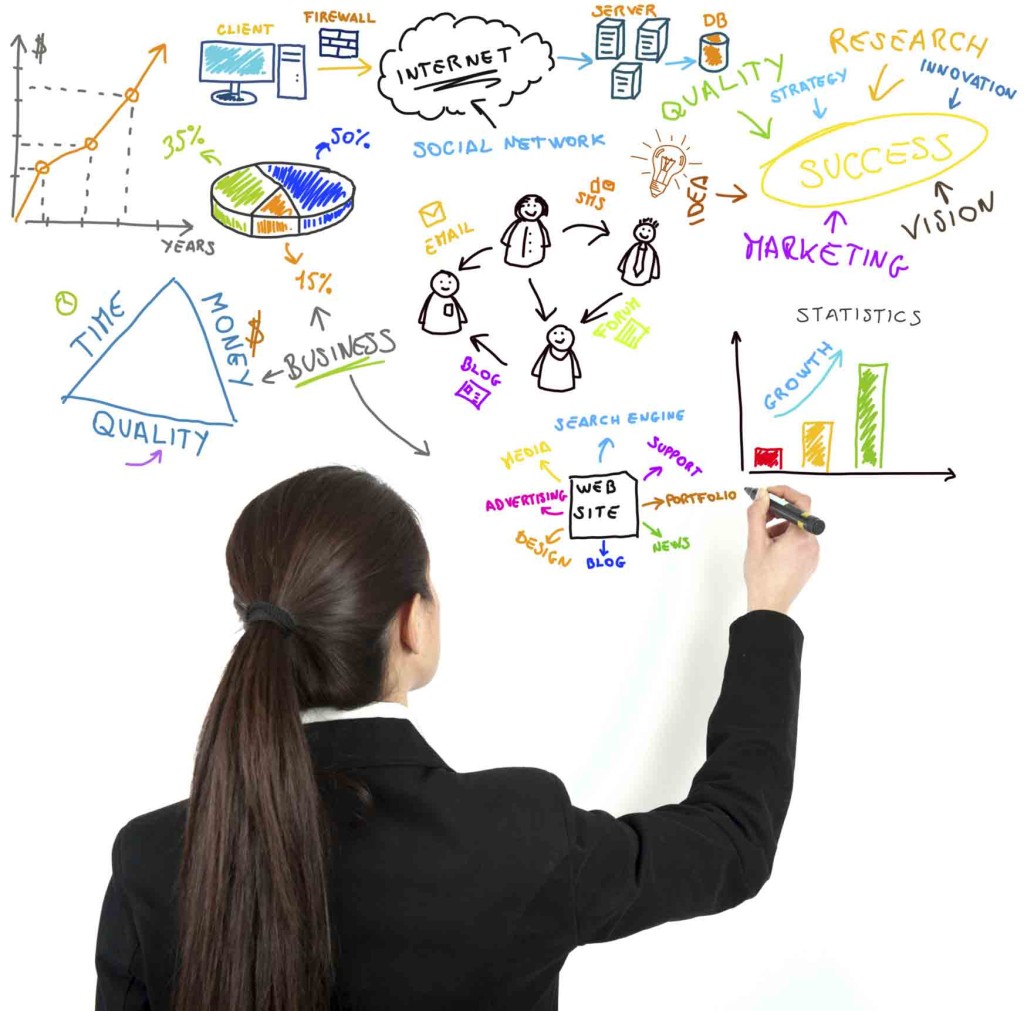 Why airing metrics out in the open could be the next big content marketing trend.
We've talked a lot about data in the last few years. Companies have been grappling with the sheer number of numbers available to analyze, and they've struggled to decipher which offer actionable business intelligence. Still, they plan to pour more money into collecting analytics in the coming years.
But while the majority of companies hoard metrics for internal decision-making purposes, a choice few are taking data sets out of the boardroom and into the public eye. It's a trend that data-marketing expert Alexandra Samuel thinks might be the next big thing in content marketing.
In her recent Harvard Business Review article, Samuel suggests that businesses are missing an opportunity by keeping certain big data numbers internal when they, in fact, could be "fodder for top-notch marketing." She points as a parallel to traditional media's successful foray into data journalism, telling stories visually from the 10,000-foot view (such as the impact of vaccines on infectious diseases).
Data-as-content has a lot to offer businesses. For one, it's hard-to-come-by original material, rare in the inbound marketing world, where everyone is a publisher. The numbers say something unique about a business and its customers' patterns and behaviors, which is a welcome departure from most tired content flooding the Internet. Plus, if your business is already collecting the data for another purpose, the price is right.
Secondly, data naturally lends itself to visually compelling means, like infographics, which offer a clear, concise presentation for readers and are ideal for sharing on social media. IR Magazine cites the use of infographics in annual reports—or as replacements for them—as a growing trend in corporate reporting because of their visual appeal. "Companies recognize that there must be a better way to present and digest information," explains Jeff Sindone, director at MerchantCantos. "Infographics make complex business information more accessible." Customers, too, could benefit from such a culling of information.
Another plus for putting data out in the public is promoting the transparency consumers crave, says Samuel. "By aggregating the data in a way that preserves the privacy of individual users, and provides insight based on the patterns revealed through that aggregation, brands can help customers understand how their data is being used." It builds trust and allows to consumers to see their relationship to your business.
Ready-made, accessible, relationship-building information sounds great, right? Before you go and publish every number in your reporting dashboard, keep a few things in mind:
Tell a story.

The data set you choose to share publicly should be carefully curated to convey a singular narrative. Pick a story you want to tell about your business—e.g.,

UPS's commitment to sustainability

—and use only a handful of metrics that best represent that theme. Telling a story will provide a context for viewers and help define your brand through a compelling visual representation.

Speak to your audience

. Where will you be sharing the data set, and who will be viewing it there? What kinds of information do they normally seek through those channels? Employees most likely are interested in different themes than customers, for example, so mind where you share number of performance bonuses awarded versus average order lead time.

Ask for feedback.

Though it sounds scary, inviting viewers to comment on your data can be very beneficial. "Seeing how other people respond to and make sense of [your metrics] may give you fresh insights into numbers you think you already know inside and out," explains Samuel. Customers, competitors, or even the general public may offer different viewpoints, but that makes for helpful intelligence for that particular data set and beyond.
What data do you share with the public?