How a 3PL acquired 98 new customers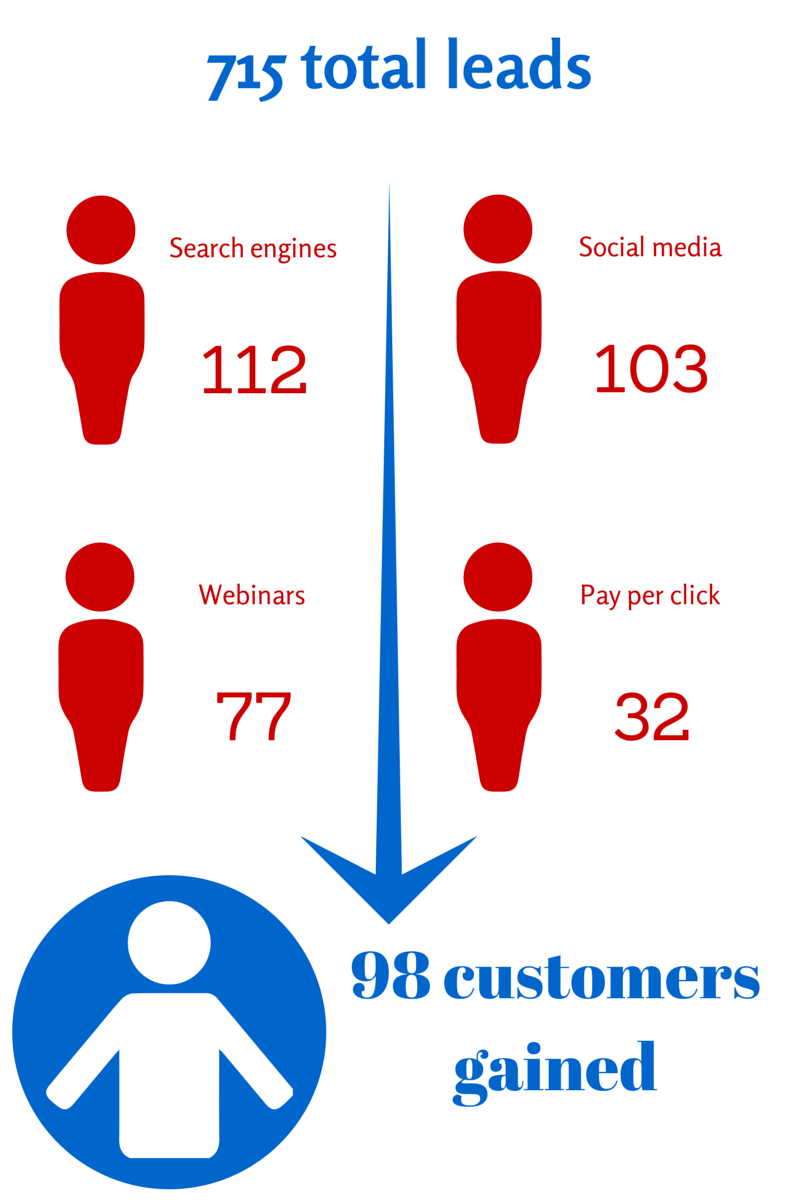 Cerasis is a top North American third party logistics company offering logistics solutions with a strong focus on LTL freight management.  In 2012 the company decided to move from a traditional approach to marketing (ads in print publications and a heavy reliance on referrals) to a digital strategy – inbound marketing.
Within 25 months:
Visits to the Cerasis website increased by 1,141%;
Visits to the company blog increased from zero to 46,404;
Traffic driven by social media increased by 376,150%;
Organic traffic increased by 4,066%.
Moreover, Cerasis gained 715 leads.  Fourteen percent of these leads converted to customers.  The 98 new customers Cerasis gained through their inbound marketing efforts generated a 14% increase in revenue.
To learn more about Cerasis' approach to inbound marketing and for more results, download the case study: 3PL company Cerasis acquires 98 customers through inbound marketing.