Transform Your Distribution Center into a Profit Center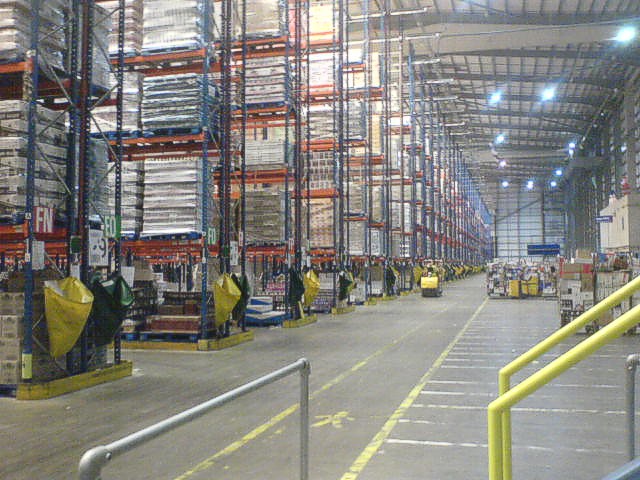 Is your distribution center proving to be a cost center? Looking to increase profits while reducing cost? Here's how you can transform your distribution center into a profit center.
Synchronize
Anemic communication and fractured messaging within and across departments can be very costly. Build a culture in which exceptional communication in and between departments is a central component. Establishing clearly defined expectations and promoting openness will benefit your employees and your bottom line.
Optimize space
Take advantage of your distribution center. Every single inch should be used in a strategic manner. Empty or poorly used space will quickly transform your distribution into a cost center. Inspect your distribution center with a fine-toothed comb and a healthy dose of honesty. Identify obsolete inventory and work to eliminate it. Inventory that's not necessarily obsolete, but might not be ideal for your company, should be matched with channels that will generate revenue for these products. Ensuring the optimization of space by eliminating unused and/or outdated inventory will play a significant role in turning your distribution center into a profit center.
Embrace technology
While the cost of purchasing technology may seem insurmountable, often the cost of not adopting specific technologies is even greater. Technology can serve to increase productivity, reduce error, and improve safety. Your customers will notice and appreciate it, too.
Invest in your employees
Attract excellent employees and cultivate them. Be willing to devote time and resources to your employees. Employee turnover is expensive. The cost of replacing an employee can range from 50 to 400% of their annual salary; it will serve you well to create an environment in which your employees want to stay.
Be flexible
Flexibility isn't just essential to growth, it's one of the vital elements to ensuring efficient day-to-day operations of your distribution center. When your distribution center is equipped to be able to process a wide variety of goods and SKUs, your distribution is more likely to be a profit center than a distribution center, which can process only a limited number of SKUs.
Scrutinizing every aspect of your distribution processes – from the buildings to what's in them, and from the workers to how they work – will prove to be worth the investment of time and effort as all your hard work begins to pay off, and pay out.
Let us know what strategies have worked for you.