What you need to know about visibility and why it needs to be part of your business strategy
This article was originally published on DC Velocity.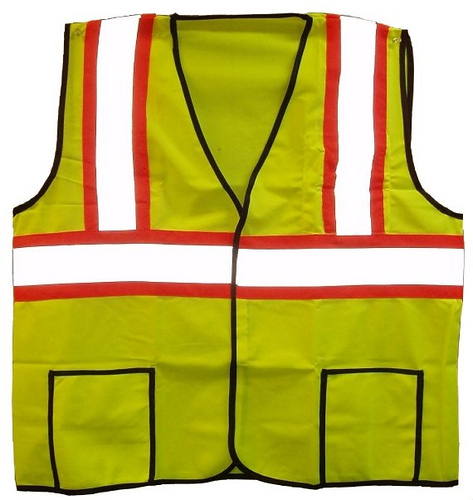 A recent study conducted by the Corporate Executive Board's (CEB) Marketing Leadership Council found that the average customer progresses nearly 60 percent of the way through the purchase decision-making process before engaging with a sales rep.
Where are customers looking for and finding information?  Customers are turning to the internet and social media.  If they are looking for your company – what are they finding?  A key finding of the CEB study was: "companies that fail to 'show up strong' in this context are underserving potential customers and are at risk of losing mindshare and, ultimately, sales opportunities."  This is largely due to when customers tend to buy.  Specifically, 80 to 90 percent of prospects who first engage with a company are not ready to buy.  Forty percent of these prospects will be ready to buy within a year and 80 to 90 percent will be ready to buy within two years.
Improving your company's visibility can be achieved by establishing a presence and by optimizing your presence.  This is inclusive of launching a company blog, participating in social media, creating YouTube videos focused on your company's products and services, and ensuring that your website is easily navigable and provides both current and potential customers with the information and services they need.
There are several tactics that can be used to increase visibility and help with measurement efforts include leveraging multiple digital platforms, regular analytics reporting, mobile optimization and content curation – a more recent trend which marketers and business owners have found as an effective method by which to establish online influence.
Both Kinaxis and SJF Material Handling Equipment have invested in becoming visible and both have seen positive results.
Kinaxis, a supply chain management company, launched an online social media campaign with the objective of doubling leads and web traffic numbers.  The campaign included two online comedy series (Suitemates and The Late Late Supply Chain Show) and the launch of the company's 21st Century Supply Chain Blog.  The campaign was successful – traffic increased by 2.7 times and leads increased by 3.2 times.
SJF Material Handling Equipment the largest stocking distributor of new and used material handling equipment in the United States, has a strong presence on Facebook, Twitter, and Google+. The company reports that nearly 20 percent of their website traffic is driven by social media.  Stafford Sterner, President, notes "If you're trying to reach out to totally new markets, then you might want to do Facebook and Twitter.  If you're comfortable building that relationship with people or companies you're close to, then it's LinkedIn."
Being visible is an essential part of any business strategy.  Take the time to make your company visible.