6 things to consider when taking your reverse logistics process international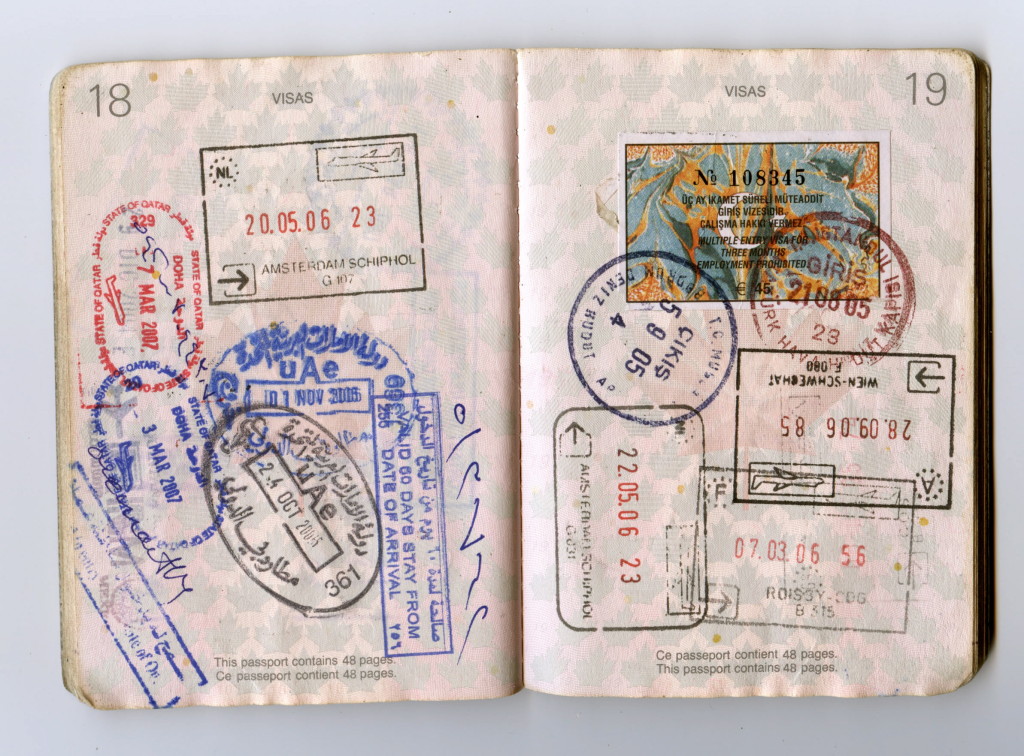 There are a host of issues and risks you need to consider and mitigate when implementing an international reverse logistics process.  Here are six things to consider when taking your reverse logistics process international:
1.    Laws, rules, and regulations
One of the first issues that you need to understand are the laws within the involved country (or countries) as well as any rules and regulations, such as taxes and tariffs, that focus specifically on border crossing of defective or non-working electronics. Not taking the time to understand the legal system could result in fines and/or costly delays.
2.    Costs
Costs are another issue. Labor, transport, and disposal costs, for example, vary vastly from country to country. Accounting for even minor cost fluctuations is essential, and not only for budgeting and cost containment. Shifting cost can upend even the tightest client relationships.
3.    Product classifications
Product classifications can vary from country to country. Research how the client country classifies product types. When it comes to defective or nonworking electronics, one country's commodity can be another country's contraband. Furthermore, misunderstandings can be expensive. For example, understanding product classifications such as tested-defected or non-tested-defective can mean the difference in being able to resell or recycle in one country to another.
4.   Service levels
You must also consider service levels. What are the labor norms? Are they drastically different than those in the United States? How will the labor norms impact the service level agreements you have in place? More than likely you will find that what works well here in the United States will need to be amended elsewhere.
5.    Culture
Another important thing to consider is culture.  One cannot begin working in another country without taking the time to learn about and understand the culture. Although it may be tempting, don't try and change the culture. Real success comes when you work with/within the culture.
6.    How things work
Finally, take the time to fully understand what it means to work in the specific country.  For example, does the country shut down around the Christmas holiday?  What impact will that have on meeting deadlines?  How far will you need to plan ahead?