How to hire your next employee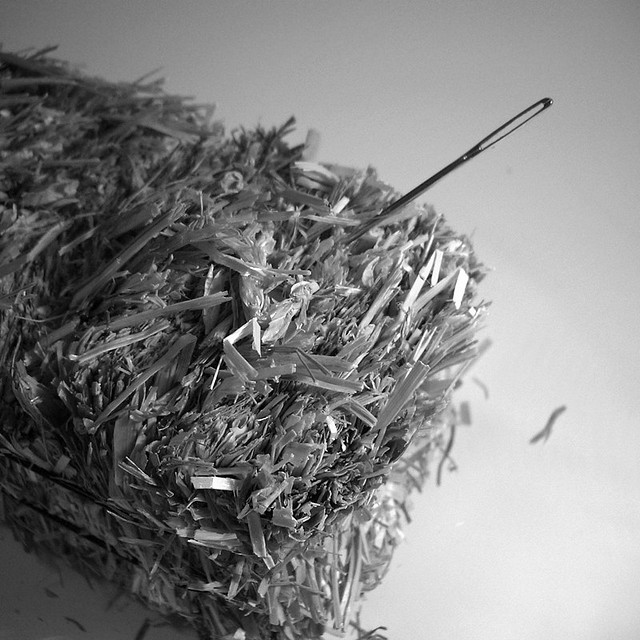 Career Builder identified Supply Chain Manager as a Top Growth Job for 2013.  Why did supply chain manager make the short list (just 18 jobs made the list)?  Supply chain manager has experienced an 8 percent job growth since 2010 and there is just one active candidate for every five posted jobs.  Colleges and universities have recognized the demand – and opportunity.  The Wall Street Journal recently reported that supply chain management is the "hot new MBA" and that "more than a half-dozen universities have recently introduced undergraduate majors, M.B.A. concentrations and even entire degree programs dedicated to procurement, inventory management and global supply-chain strategy."
Finding the right person for a job opening is essential. Hiring the wrong person is a costly mistake not only financially, but also in terms of team morale and productivity.  Given the demand for supply chain talent, the dearth of experienced talent, and an increasing number of newly graduated talent entering the job market – how do you find and hire the right person?  Here are a few tips on how to hire.
Look across the industry
Look across the industry and identify individuals who are a good match to your company and the role.
Look within the company
Look inside your company.  Is there someone who would thrive in a new role – even if the role is outside of their current field?
Look outside the industry
While this may seem counter intuitive, bringing in a talented professional from outside the industry could provide the fresh ideas and insight that your company.
Work with colleges and universities
Develop a relationship with colleges and universities.  Work with the schools to identify upcoming or recent graduates who are/were stars.   Another option is to establish an internship program with a school.
Work with a strategic advisory firm
Working with a strategic advisory firm is an option as well. This type of partnership, such as the ones I build with our clients, can make identifying the right talent for the right position easier. An advisory firm often has the pulse on where the most talented people are in the supply chain and logistics industry. This type of partner can launch a successful candidate search process, get new hires up and running, and help retain talent for the long run.
Be creative and have vision
Throughout the hiring process remember that creativity and vision are key.
Offer an out
Here is a great example of offering an out.  Zappos pays new employees to quit.  You read that right – the company pays new employees to quit their jobs.  Once new employees have completed their 4 wee training program they are given "The Offer."  That is, they can choose to remain with the company or quit.  If they choose to quit they will be paid for the time they worked and given an additional $3,000.  The employee has 24 hours to decide.  Why does the company do this? If the employee is not happy in the new position and not committed, it makes sense for both parties to cut and run.