LinkedIn drives business value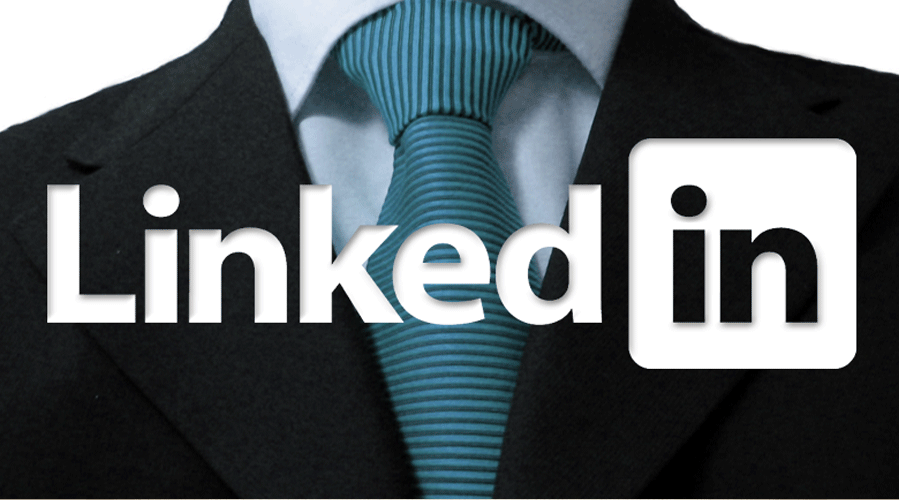 When thinking about where to focus your company's social media presence, look at the numbers. LinkedIn generates 80% of B2B social media leads, more than Facebook, Twitter, and Google+ combined. A 2013 study conducted by Demo and CEO.com shared that "LinkedIn remains the one social media platform that is actually more popular with CEOs than the general public." Why are company higher-ups turning to LinkedIn, the top professional social media platform?
LinkedIn currently has more than 350 million users, from over 200 countries and territories, and sees 2 new members added each second. A good amount of people, 40%, check LinkedIn daily. With these impressive numbers and LinkedIn's goal of reaching 3 billion users, a company profile is bound to get traffic, especially if the company is utilizing the publishing format to share ideas and situate itself as a leading voice in the industry.
Your own employees, current and former, most likely have their own LinkedIn profile. They list their education, and of course, their work history. If your company does not have a LinkedIn page, there will be no logo to click on, no link, no exposure for you, and perhaps a loss of credibility. In today's tech-savvy world, being engaged in social media platforms has come to be the norm for individuals and companies. People spend 1.72 hours on social media a day; let them find you easily during that time.
Leads:
With LinkedIn being the top social media site to generate leads, why not highlight your company there? Unlike Facebook, you have the ability to see who is looking at your company's profile, and now, with LinkedIn's newest analytics service, users can see who has been viewing their posts. Users can also see how many people liked and shared a post, and see more detail into demographics such as viewers' industry, location, and job titles. By understanding who is looking at your company's page or posts, you can see which demographic you're reaching, and which you're missing. You can reach out to those who show repeated interest and try to find ways to tailor future content to attract the people you're not reaching.
Credibility:
Let your former and current clients and partners advertise your expertise for you. With the "recommendations" and "endorsements" features others can help build your level of trust with potential leads.
Coaches, consultants and recruiters also comb through LinkedIn looking for company matches for their clients. According to Executive Coach and Consultant, Stephenie Girard, "I rely on companies to use LinkedIn to increase their credibility, attract quality talent and expose their product or professional services. When organizations utilize LinkedIn in full capacity we gain access to the company's values, culture, people and products – all of which are crucial pieces to the puzzle when matching a potential employee to employer."
Connections:
Finding leads directly might be on your mind, but finding other business people and businesses that you can follow, monitor, learn from, and partner with, can also be incredibly valuable and may, in the end, bring you some leads and great business allies.
Once you have the connections made on LinkedIn, stay in touch with your old and new connections, clients, and customers. Many companies use LinkedIn as another platform to share press releases, white papers, videos, and product announcements.
According to Business Insider article LinkedIn May Not Be the Coolest Social Network, but It's Only Becoming More Valuable to Businesses, "LinkedIn has the advantage of being the place for white-collar professionals to network, meaning its population is highly desirable since it is a high-income and highly educated user base." Is LinkedIn right for you? If you're looking for intelligent professionals, perhaps it is.