Procurious names Fronetics' Kate Lee as one of the most influential in procurement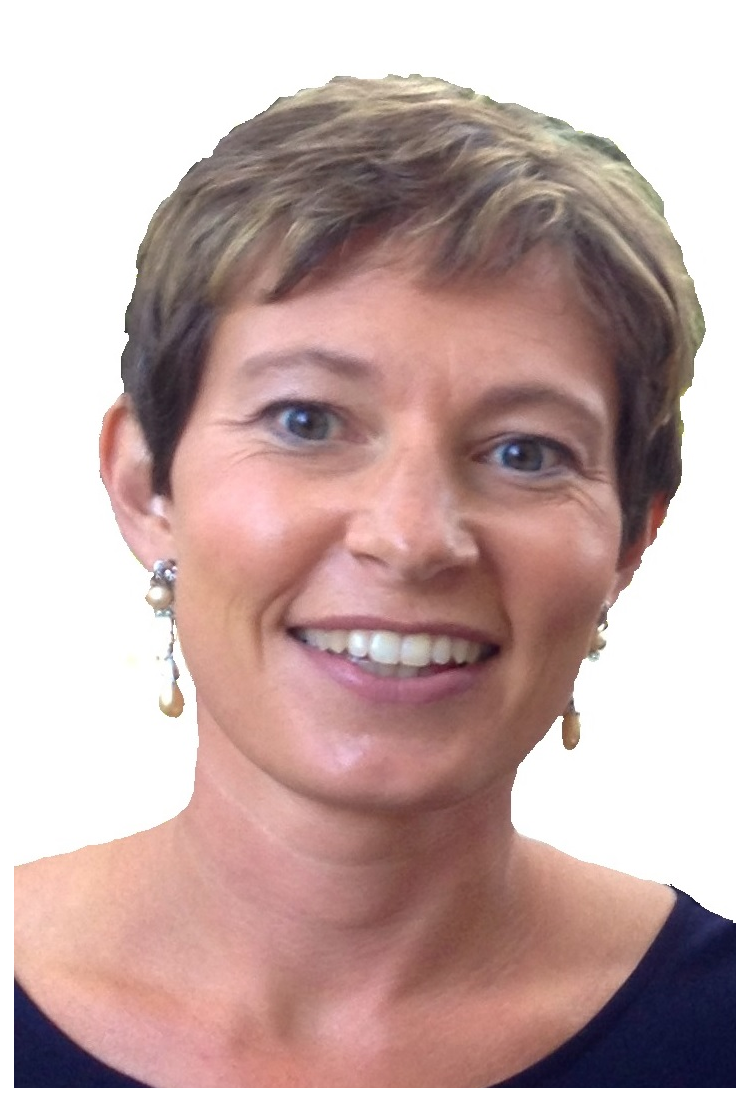 Kate Lee, the senior director of research and strategy at Fronetics Strategic Advisors, has been named by Procurious as one of the 24 Most Influential People in Procurement.
The online business network for a new generation of procurement and supply chain professionals compiled the list to show who "you should be connecting with."
Kate said she was "honored" by the recognition.
"The network and its members are not only industry leaders, but also leaders in innovation," Kate said. "Procurious has more than 2,000 members from more than 70 countries and I'm thrilled to be part of such a niche social network."
For the past 20 years Kate has worked with a range of people from senior executives at Fortune 500 companies to academics to refugees. At Fronetics Strategic Advisors, a management consulting firm focused on strategy and inbound marketing for the logistics and supply chain industries, Kate said she has been able to build a strong team which provides clients with unmatched service and value.
"I am proud of the team and our efforts in helping companies develop and implement inbound marketing and strategies that create results," Kate said.
Kate is a newcomer on the Procurious list that also includes profiles such as 'Local Producer' AKA Brian Heinen, a driving force behind LinkedIn biggest groups for supply chain and sourcing professionals; Paul Snell, managing editor of Supply Management and Supply Business magazines; Hal Good, another LinkedIn power player in procurement with 13.5K followers on Twitter; and Tim Hughes, a top 35 UK blogger with 81.9K Twitter followers.
Procurious also cited the Fronetics Twitter account as a reason to welcome Kate into the mix.
The recognition of Kate read, in part: "The Fronetics' Twitter account is both super-active and full of fascinating insights related to the profession."
Kate again credited her team for the success:
"It comes down to the wonderful team at Fronetics," she said. "We are committed to providing the industry with industry news as well as information on how to create and implement strategies that will create value."
She continued:
"Additionally, we love engaging with individuals and companies within the industry via LinkedIn, Twitter, and our blog."