Fronetics Management Team
The Fronetics management team is comprised of strategists, marketing professionals, writers, designers, and experts in social media. Together we leverage our experience to increase brand awareness, position our clients as thought leaders, drive meaningful engagement with prospects and customers, and help businesses grow.
Our backgrounds span verticals across the supply chain and beyond. Clients value our industry expertise as we help identify opportunities for growth and increased revenue.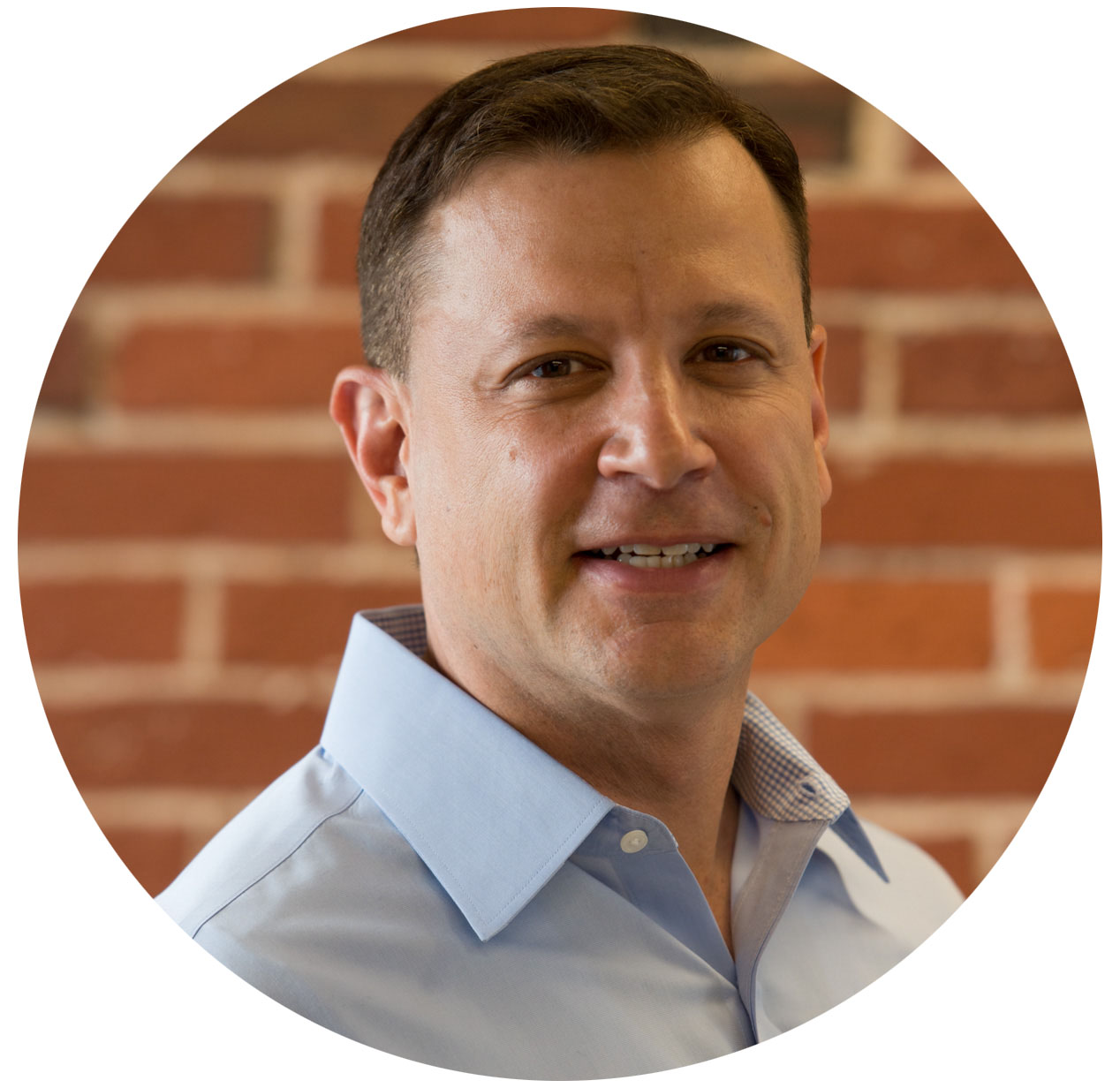 Frank Cavallaro
CEO and Founder
Frank founded Fronetics with the vision of providing clients access to the highest quality digital marketing strategies and their execution in an outsourced solution. By freeing clients to focus resources on running their core businesses, Frank helps Fronetics' clients scale their digital marketing activities to win new customers and grow profitably.
Prior to Fronetics, Frank held various leadership positions within public and privately held corporate environments, as well as private equity-sponsored organizations. His experience includes CEO of Converge, president at Arrow Electronics, as well as COO and general manager of NECX.
Frank is recognized as an industry leader in the competitive marketplace where technology meets supply chain and logistics. He now shares this experience with Fronetics' clients and employees.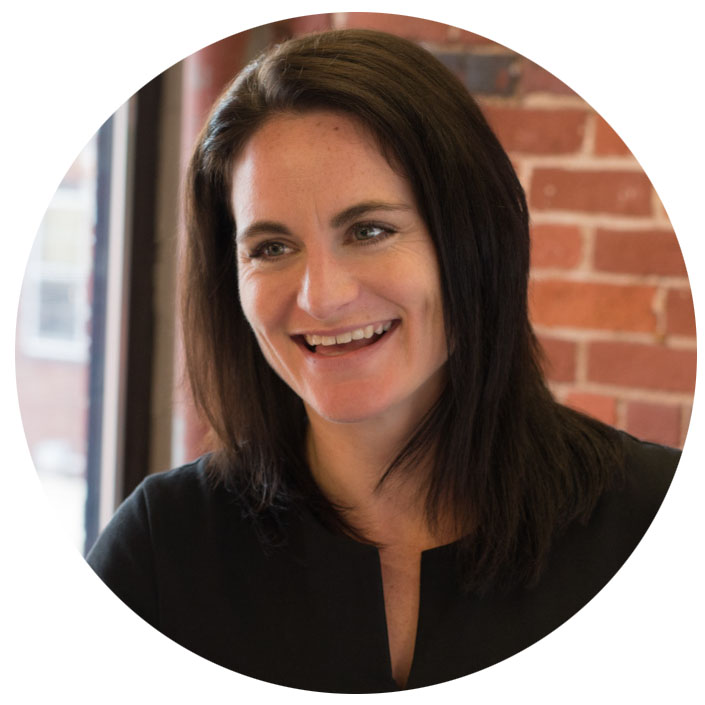 Jennifer Hart Yim
Director of Strategy
Jennifer is a communications strategist with 10+ years of experience in web and traditional marketing, corporate communications, events, and campaigns. She has served multiple organizations as a high-level communications advisor and go-to person for marketing strategy. Before joining Fronetics, Jennifer's most recent work included serving as the chief of staff for a Massachusetts mayor and directing public health communication activities for Chattanooga-Hamilton County, Tennessee.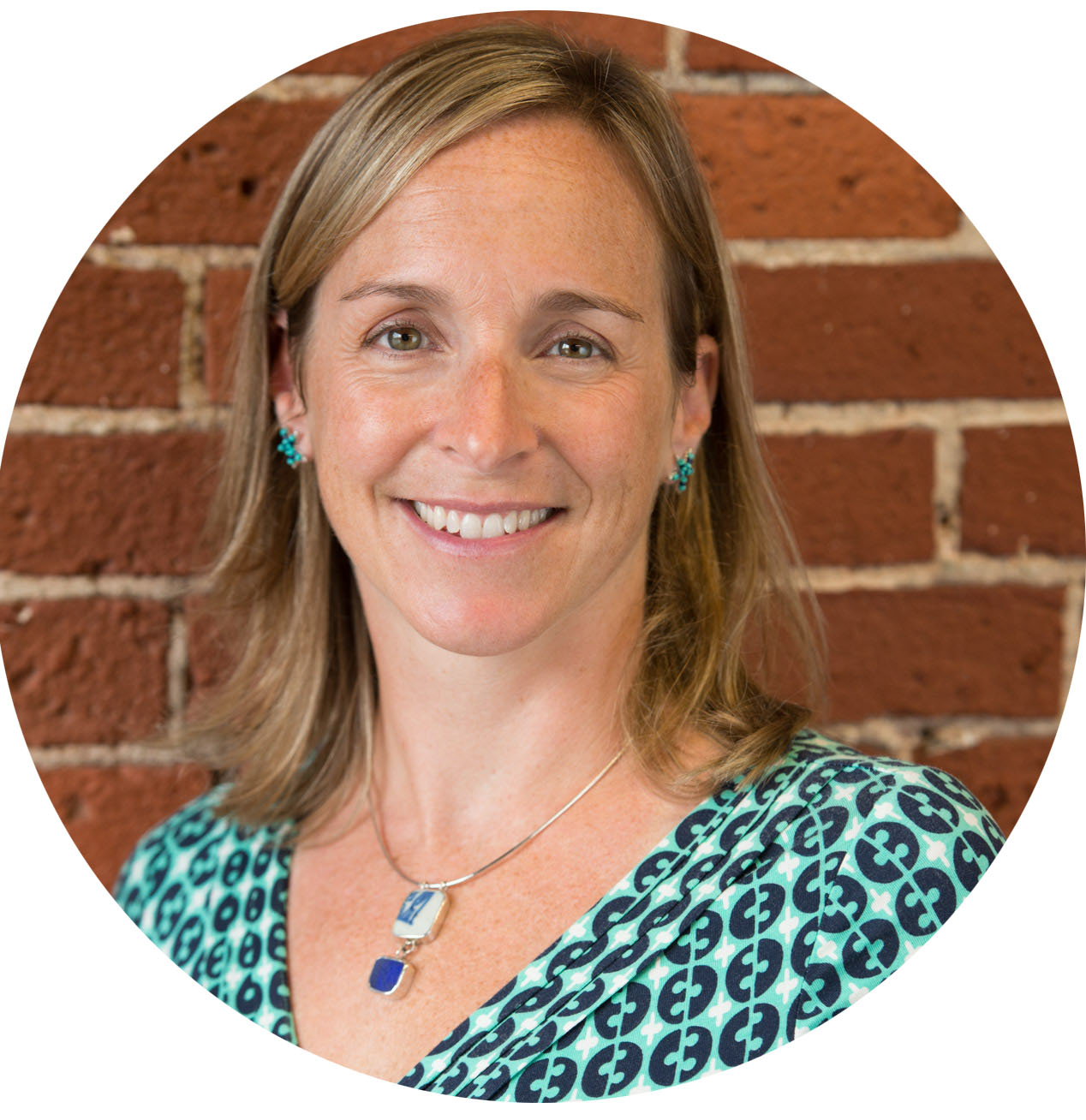 Kettie Laky
Social Media Director
Kettie is a digital strategist with over 15 years of experience in the marketing industry. Her background spans customer service, website strategy and production, search engine marketing, traditional marketing, and social media strategy. She has worked with many different industries including pharmaceutical, education, retail, financial, and legal. Prior to joining Fronetics, Kettie worked for Stackpole & Partners, AMP Agency, and Nantucket Nectars.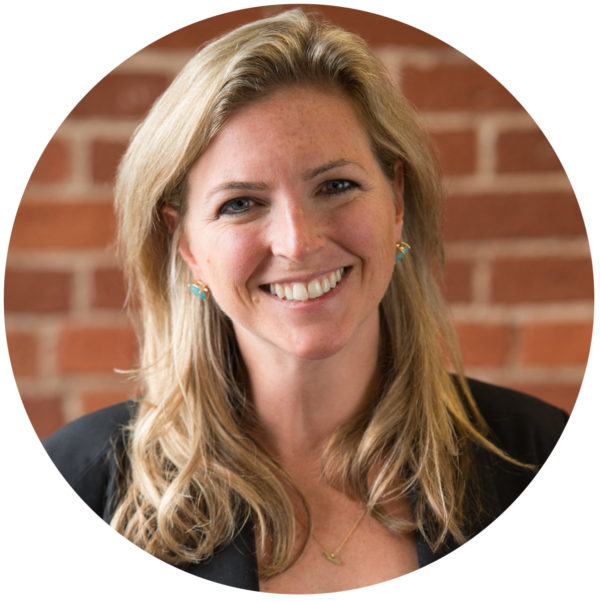 Elizabeth Hines
Creative/Editorial Director
Elizabeth is a content strategist with 12+ years of experience in content development, branding, marketing, and communications. She has written extensively about supply chain and logistics, and has developed content strategies across a number of verticals, including the B2B space. Prior to joining Fronetics, Elizabeth worked at Boston University, Prospectiv, and Cengage Learning.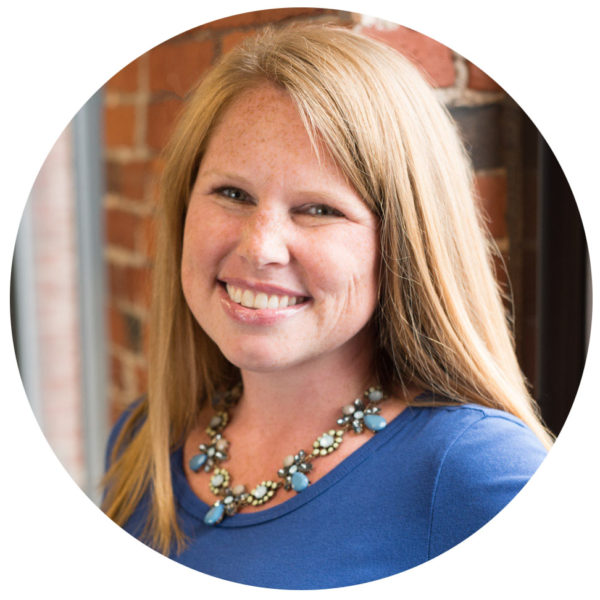 Katie Knapp
Account Manager
Katie has 12+ years' experience in sales and marketing. She started in traditional media but soon realized she wanted to work with clients to create comprehensive media plans instead of focusing on a single product. She has helped build and implement successful campaigns for companies in various industries, including health care, automotive, food services, construction, and real estate, to name a few.  Prior to joining Fronetics, Katie worked for Neal Advertising, Clear Channel Outdoor, and CBS Radio.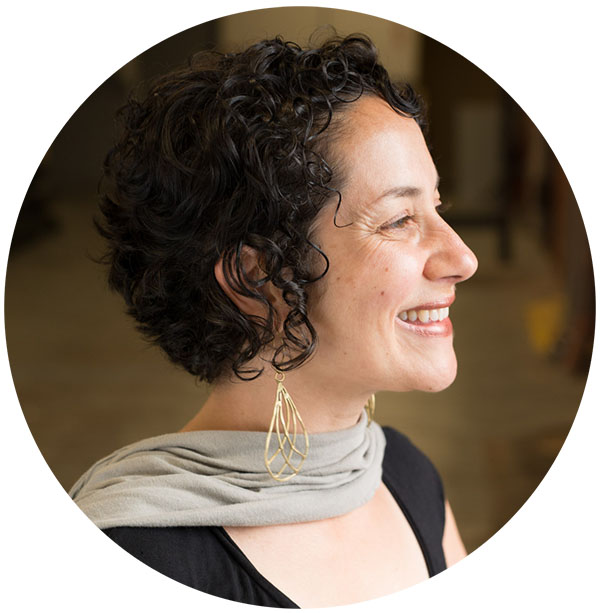 Stacia Pathiakis
Account Manager
Stacia brings an extensive background in project management and content development/curation to her account manager role, working with clients to create, execute and manage digital and content marketing strategies. Prior to joining Fronetics, Stacia worked as a project manager in museum and higher education environments, including Boston Children's Museum and Boston College, planning and executing exhibition and technology projects focused on delivering educational content.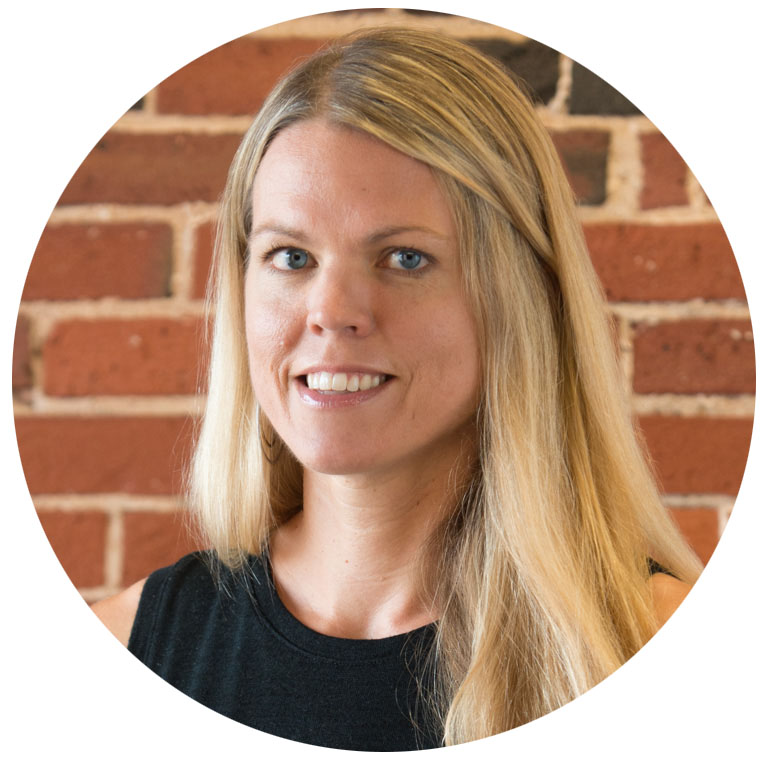 Ulrika Gerth
Content Writer and Strategist
Ulrika is a marketing and research strategist with 15 years of experience writing for U.S. and international news and trade publications. She has covered a range of topics, including supply chain, logistics, and transportation, earning several awards for her writing and investigative reporting. Prior to joining Fronetics, she most recently served as an international correspondent as well as the editor of a Massachusetts newspaper.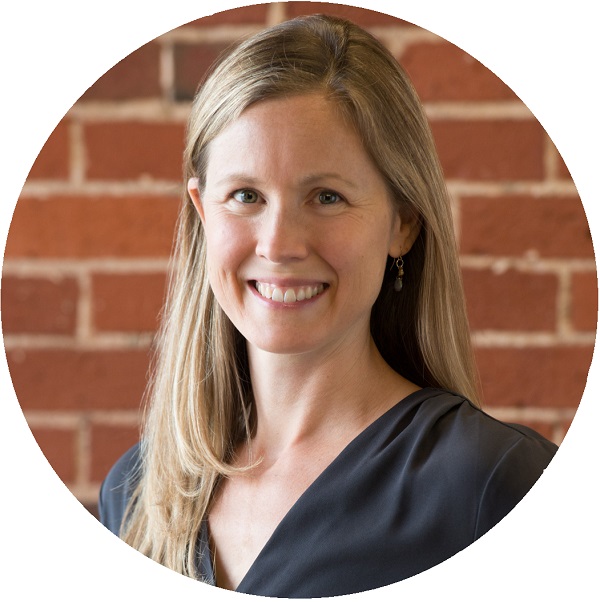 Christy LeMire
Marketing Associate
Christy is a passionate content creator and production manager, who has spent the last 16-plus years finding creative ways to reach audiences. The bulk of her experience lies in content distribution, bringing media to worldwide audiences through the web, film, and broadcast television. Prior to Fronetics, Christy worked at NBCUniversal, Comcast International Media Group, and WGBH Antiques Roadshow. She also owns her own integrative nutrition coaching business.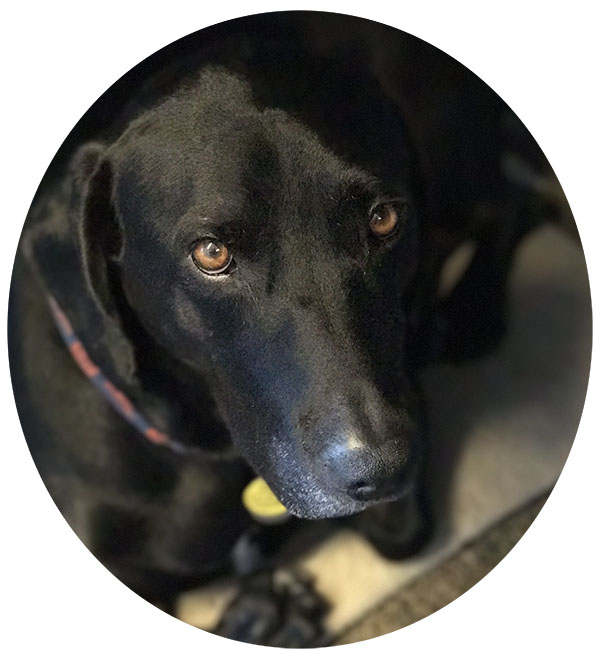 Tweeder
Office Dog
Tweeder is a handsome Bassador (basset hound/lab mix) who is, admittedly, short on execution but long on enthusiasm. He regularly patrols the office to see if all are completing their work on time — and if anyone has any treats for him. His major projects at Fronetics include barking loudly at inappropriate times, hiding a bone in various locations, and pondering the existential question, "Who's a good boy?" Film connoisseurs may recognize his name as a nod to the cult-classic Varsity Blues character Charlie Tweeder.