Social media challenges? Here's how your supply chain company can come out on top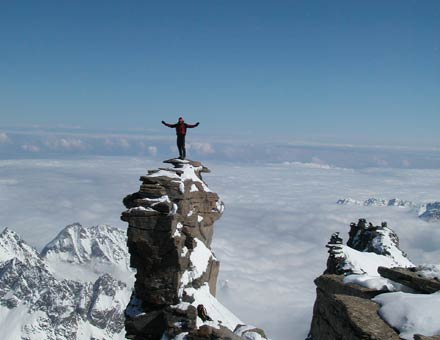 A recent survey conducted by Fronetics found that the three biggest challenges faced by companies within the logistics and supply chain industries with respect to their social media use are: time (48 percent), money (43 percent), and a lack of strategy (33 percent).
How can companies overcome these challenges?  Here are some suggestions.
Overcoming time constraints
Prioritize and be data driven.  Track and measure your marketing metrics.  Which efforts are driving the right traffic to your website?  Which efforts are resulting in lead generation?  Customers?  If there are areas where you are focusing time and money, but are not yielding results – either rework your strategy, or eliminate them.
Fronetics' survey found that 77 percent of companies within the supply chain and logistics industries use Facebook.  However, only 15 percent reported Facebook to be very impactful with respect to their business and only 35 percent reported it to be somewhat impactful.
If your efforts aren't paying off – don't waste your time.  Prioritize.
Tackling the budget issue
Data and setting priorities are important here as well.  Together they can make the use of time and resources more productive.
Another thing to consider is whether it might be more cost effective to find an outsource partner.
Creating (and sticking to) a strategy
Strategy is essential. A 2014 study of B2B marketers found that a strategy is a key to success.  Companies with a documented strategy in place were found to be more likely to consider their efforts to be effective than companies who do not have a documented strategy in place (60 percent vs. 11 percent).
Put someone in charge of developing a strategy and give the person the authority to make sure that it is carried out.  If you are struggling with the "how," ask for help.  Here's a great eBook that walks you through how to put a strategy in place.  Alternatively, find a partner who can help you design a strategy that will work for you (and the time and money you have available).
To learn more about social media and the logistics and supply chain industries, download the report.