Social technologies at work
This post was originally published on DC Velocity.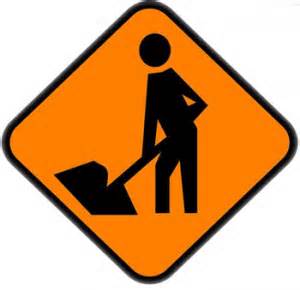 Social technologies offer business enormous potential – potential to unlock value and to increase productivity.  How enormous is this potential?  The McKinsey Global Institute (MGI) looked at four sectors (consumer packaged goods, consumer financial services, professional services, and advanced manufacturing) in the United States, Germany, United Kingdom, and France and found that social technologies could unlock between $900 billion and $1.3 trillion across these sectors on an annual basis.  With respect to productivity, MGI found that social technologies have the potential of raising the productivity of high-skill knowledge workers by 20 to 25 percent.
What are social technologies?  Gartner, Inc. defines social technologies as: "Any technology that facilities social interaction and is enabled by a communications capability, such as the Internet or a mobile device."  Examples of social technologies are: blogs, social media (e.g., Facebook, LinkedIn, Twitter), social business software (e.g., Jive, Moxie), and supply chain operating networks (e.g., GT Nexus, E2Open, One Network).
Social technologies are powerful tools because they improve communication and collaboration.  MGI estimates that a shift from channels designed for one-to-one communication (e.g., phone, email) to social channels could reduce the time an employee spends on email by 25 percent per week and the amount an employee spends searching for content and expertise by 35 percent per week.
To capture the potential value offered by social technologies companies need to go beyond purchasing social enterprise software or having employees sign up for Twitter.  To capture the potential value, companies must incorporate the social technologies into daily use, establish a culture of openness, and must also have widespread participation.
Don't get discouraged by this.  James Manyika, Michael Chui, and Hugo Sarrazin (all from McKinsey) note that establishing a culture that supports social technologies is worth it:
It may take years to establish the conditions of openness and to build trust across the organization, but the companies that accomplish this transformation will not only reap the greatest benefits from social technologies, they will also find that they are faster on their feet, more adaptable, and much more capable of absorbing — and acting on — new ideas. Not a bad investment.
Not a bad investment at all.