Grow your business. Request your free marketing assessment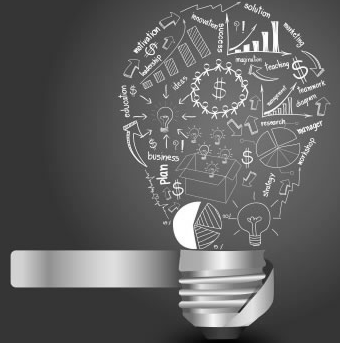 At Fronetics we work with companies within the supply chain and logistics industries to reach their business and marketing goals.  We work with our clients to identify and execute strategies that produce results. 

As discussed in a previous post, too often I see companies who have invested time and money into developing a B2B inbound marketing strategy and have fallen flat.  Reasons include: a lack of strategy and commitment; not targeting the ideal customer; not publishing content consistently; not creating quality content; and being too focused on sales.
Is your current marketing strategy working?  Does your website attract and engage?  Does your website generate leads?  Does your company generate leads via social media?
How many times did you answer "I don't know," or "no?"  Be honest.
We are offering a free marketing assessment.  The assessment includes a discussion focused on your current goals and challenges, an evaluation of the competitive landscape, and actionable strategies to help you grow your business.
Don't worry, there is no fine print and there are no obligations.