How Much Should I Spend on Content Marketing?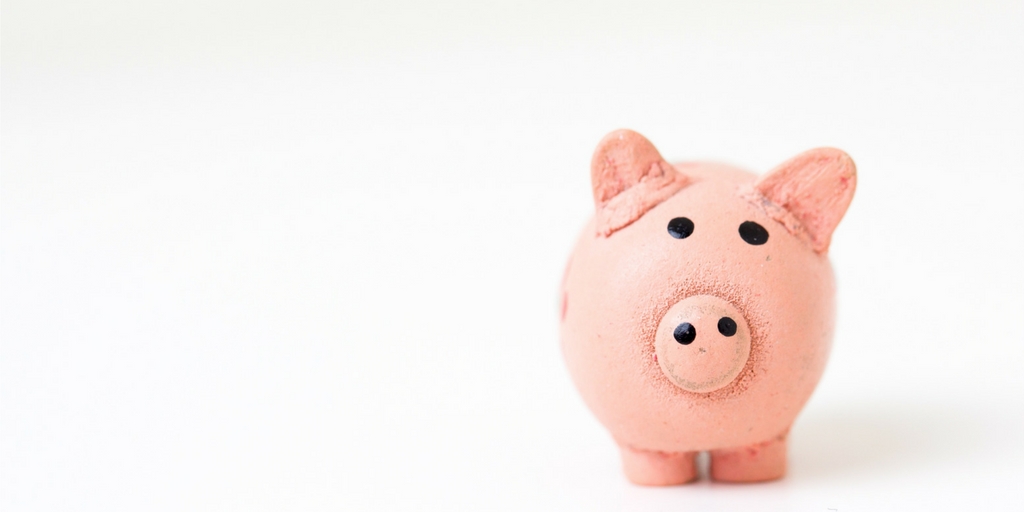 Here are some guidelines on what content marketing might cost your business and why you need each element to be successful.
Content marketing can be a game-changing strategy for companies looking to increase brand awareness, improve lead-generation efforts, and grow their business. But sticker shock can prevent some from pulling the trigger — especially when an organization is unsure how to measure ROI.
Content marketing will require an investment in services that are not cheap (writing, design, social media management, etc.) or a major time commitment from your own human resources. That being said, the more dollars or resources you throw at it will not necessarily ensure greater success.
To find the right pricing for your content marketing, it's important to understand what you are paying for. Here are some guidelines for how much content marketing should cost (if you're doing it right).
A pricing breakdown
The right content, published at the right time, reaches buyers who are looking for products or services like yours and informs them about your business. That, in turn, entices them to become customers.
Here's the rub: You cannot just throw any old content out there and expect it to work. Here is what you need:
1) A data-driven inbound marketing strategy
This initially may cost around $20k. That sounds like a lot, but here's why it is so important.
Research proves that content marketing is drastically more effective when it is 1) backed by a strategy, 2) the strategy is documented, and 3) a designated person is leading the strategy. Whether created by an in-house team or an outsource partner, your strategy should be driven by data, and should include these vital components:
Buyer personas and journey: Who your potential customer is and what steps they take to research, evaluate, and decide to buy
Content mapping and demand generation: What topics appeal to your customers? How and when should you deliver content? What channels reach customers best?
Conversion and scoring leads: How to optimize lead-conversion rates and evaluate leads throughout the buyer journey; identifying optimal timing for sales calls
Goals and KPIs: Define what success looks like and how to measure progress
2) Content marketing talent
Human resources may cost $5K-$10K per month. You need a team of skilled writers, graphic designers, and social media managers who can produce quality content, on a regular basis, and distribute it effectively.
Why can't you just have the intern do it and save some cash, you ask? When it comes to content, you get what you pay for. Consider that 27 million pieces of content are shared every day. That means consumers can afford to be picky about the media they consume. If they find your content lacking in quality, substance, or appearance, they simply won't read it. You might as well not have written it.
For your content to be effective — meaning your content attracts your target audience and drives profitable customer action — it must stand out, really stand out, among the masses. For that, you need a professional hand.
3) Lead management, marketing software and analytics
This may cost about $10k per month. It includes marketing automation software, like HubSpot, as well as a skilled manager(s) to provide insight and reports on content performance. This way your organization can effectively track leads, evaluate what is working, and adjust your strategy as necessary to ensure optimal performance.
Return on investment
If you're still uncomfortable with these numbers, keep these in mind: Content marketing costs 62% less than traditional marketing and generates about 3 times as many leads.
Content marketing is valuable in growing any business. But remember that getting your return really does require making that investment.
Related posts: