Social listening can increase revenue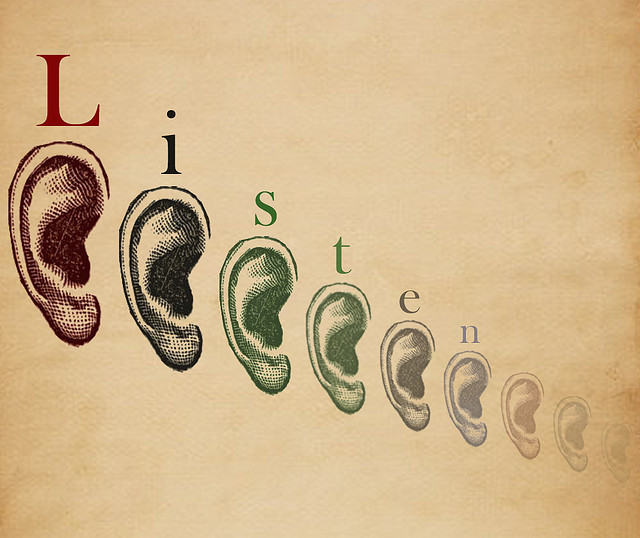 Companies within the logistics and supply chain industries have been slower to participate in social media than other industries. The primary reason being because of a lack of understanding of what social media is and the role it can play for business. Unfortunately, companies who do not participate in social media miss out on opportunities – and revenue.
Every day conversations are taking place about your company, your products and services, your industry, and your competitors. These conversations are not just happening over the water cooler, they are happening on social media. These conversations not only provide invaluable (and often strategic) information, they also serve to shape and define your company and your brand. With the advent of social media, the reality is that is the customer who drives your company's image and brand message. If your company isn't on social media you miss out.
Social listening
Social listening is the process of monitoring social media to identify and assess what is being said about a company, individual, brand, product, or service. Through social listening your company can not only become an innovation engine, you can also gain market intelligence, and you gain intelligence about how your company, products, and services are being perceived. Knowing this information in real-time is invaluable.
Caterpillar is one company that has embraced social listening. Caterpillar engages in social listening with the objectives of gaining deeper insight into:
Who is talking about the company;
What is being said about the company;
What competitors are doing;
Key influencers;
The tone of conversations that are taking place.
Kevin Espinosa, Caterpillar's eBusiness Loyalty Manager, further discusses the company's social listening strategy and the benefits of social listening:
"If you haven't started already, you have to start with social listening. It's like building a large campus without the sidewalks. Let your audience lay down the paths and sidewalks they want to take. They'll tell you where they're participating and what they need. Then you can backfill with a strategy that addresses their needs. This is the push aspect of social media. Eventually, you get to the pull aspect, where the customer is a big contributor to your social media strategy. This is where there is truly two-way dialogue and relationship building."
Engagement and action
To reap the benefits of social listening, including increasing your revenue, you need to use the information and intelligence gathered. For example, if you learn via social media that your customers are experiencing issues with a specific product, take steps to determine what the issues are, and then make changes to the product. The Aberdeen Group offers additional examples of how social listening has been and can be used: "companies can use the voice of the customer to make critical adjustments and find issues related to inventory allocation, order management, returns management, cost, overall service satisfaction and beyond."
The opportunities the supply chain and logistics industries can realize through social listening are great. Not participating in social listening results in missed opportunities.
This post originally appeared on Electronics Purchasing Strategies.