The Benefits of Interim Management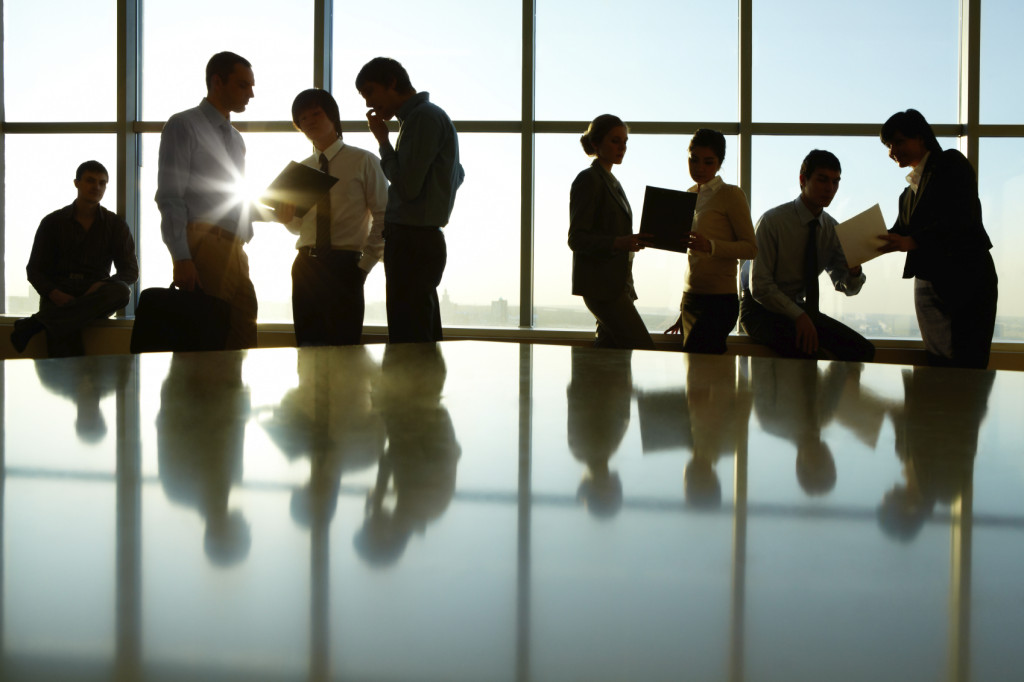 Interim management is an opportunity.
These days there may be no such thing as "business as usual." People no longer work for one company for decades and then retire with a pension. Most will work an average of 10 jobs before the age of 40, according to Bureau of Labor Statistics, and that number is predicted to increase over time. Given this fact, it makes sense that, even at the high levels, job consistency is not a given for any one person or any company.
Interim management is an opportunity for companies to handle transition in an optimal way. There are numerous benefits that are cost-effective and efficient.
Organizational continuity
A company can hire someone to come in and specify exactly how they would like to progress in the interim. Demanding status quo, in many ways, may be what the company needs until assessments and next steps are made. The interim manager's experience can help stabilize public image and alleviate some employee fears.
Choose for specific needs
If continuity isn't the desired route, the benefit of interim management is that a company can seek specific needs in interim management that fill the holes and address the challenges of outgoing management. If a change is needed, that is possible, too.
Independent thought & experience
Interim management companies work to benefit you and you alone. Of course they gain in some ways, but they are independent from allegiance to other companies and are hired to keep your best interests in mind. It benefits them, in the long run, to serve your specific needs. You can be assured that they aren't in for a long-term position.
Flexible assignments
A company can hire interim management for however long is necessary. The flexibility of the engagement works well for everyone. Interim management are prepared to work themselves out of the job, genuinely equipped to find the best people for the support role positions and/or an executive replacement. An interim professional can also help navigate unique challenges, act as a board advisor, or offer expertise on special projects and initiatives. They provide effective and efficient talent for the necessary amount of time.
Time to search for candidate
Time, if nothing else, is to be gained here. If an executive becomes ill or leaves unexpectedly, interim management can come in swiftly and deftly take over, allowing for time and space to search for the best replacement candidate.
In a Forbes article about interim executive models in modern management, the author writes, "[G]iven all these benefits, I think companies should be a bit more creative about the way they move people into and out of executive roles." Interim management is smart. It's the way of the future in a fast-paced job market.
Fronetics offers management and leadership solutions to organizations within the supply chain and logistics industries during times of transition. Our Fronetics Interim Retained Management Service (FIRMS) is designed to provide specific executive, management, sales or operational expertise when and where you need it, for exactly as long as you need it. By using FIRMS for your interim management needs, you will be able to fill organizational knowledge gaps, minimize disruption, and create positive change for your organization during times of transition.
Related