It's not all about you. Why content curation matters.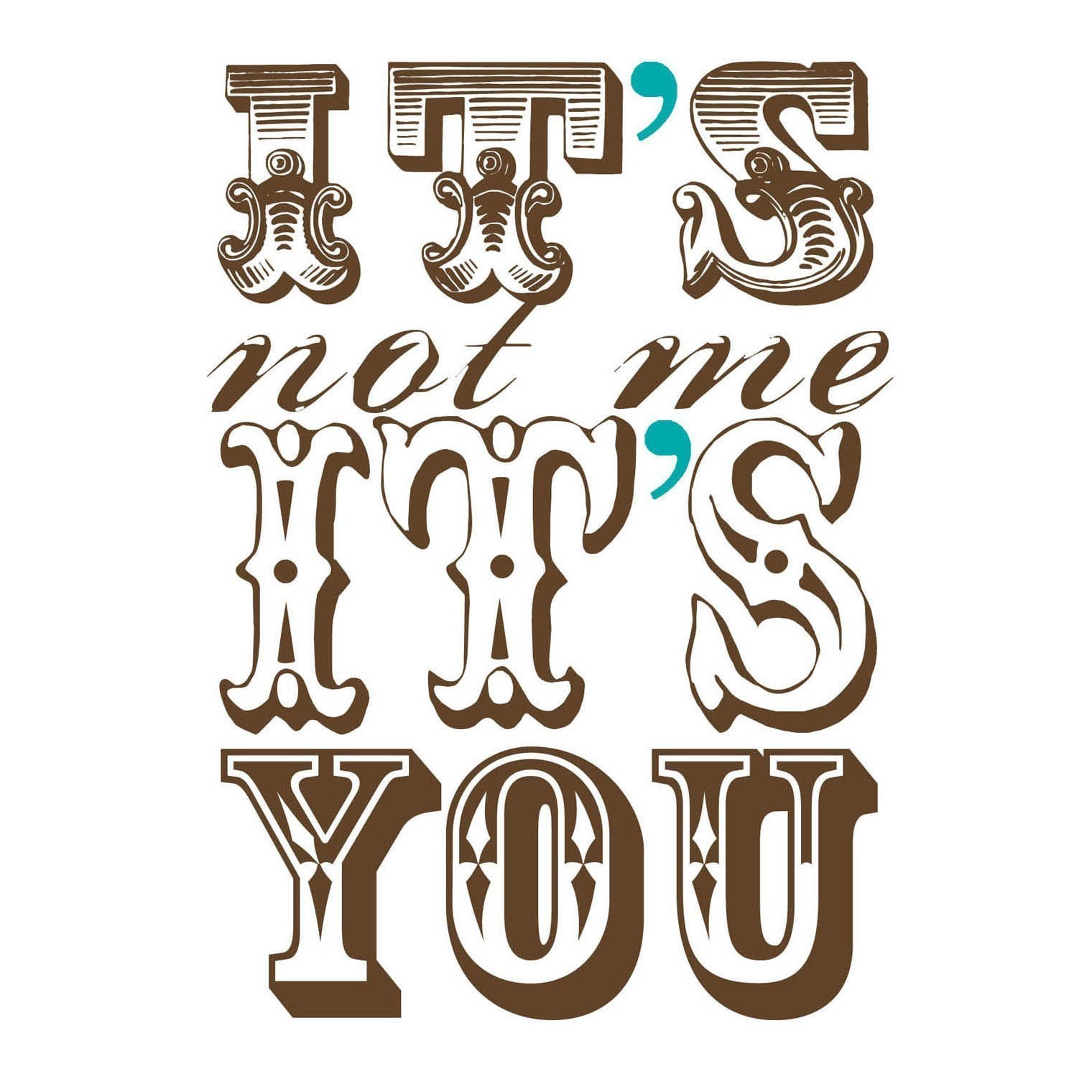 Content will help you grow your business; by creating and distributing valuable and relevant content in a strategic and consistent manner you can drive profitable customer action.  But, it's not all about you.  It's not all about the content you and/or your business creates.  Here's why content curation is an essential component of a successful content strategy.
The internet is a fire hose stream of content.  Being able to navigate the deluge of content and identify the content that is valuable to your customers and to your business is essential. The process of identifying and sharing this content is content curation.
By consistently being able to identify, make sense of, and share content that is important and relevant to your customers and to your industry you will establish your business as a thought-leader and a trusted resource.
A 2014 survey found that 76 percent of respondents reported that content curation positively impacted their business goals in 2013.  Ninety percent of respondents predicted that content curation will have a positive impact on their business goals in the upcoming year.
This article was originally published on DC Velocity.