How a 3PL was able to grow their revenue by more than 14%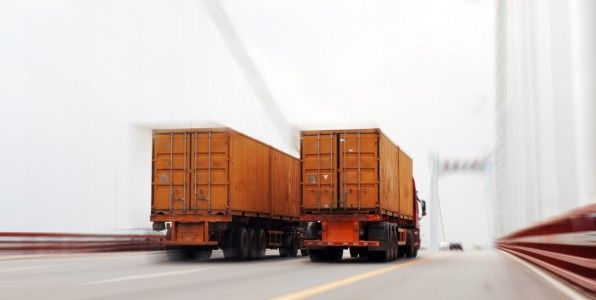 Founded in 1997, Cerasis is a top North American third party logistics company offering logistics solutions with a strong focus on LTL freight management.  For 15 years the company utilized traditional marketing strategies – placing ads in glossy industry publications (print) and relying heavily on referrals.  This strategy was effective.  The company acquired new customers, retained current customer, and realized positive growth.  However, Cerasis was not attracting larger and more sophisticated shippers, and brand awareness was low.  Moreover, Cerasis was not perceived as a leader within the industry.  The company recognized that in order to catch the attention of their preferred customers, increase brand awareness, and be perceived as a leader within the industry they needed to make substantial changes to their marketing strategy.  To overcome these challenges Cerasis decided to shift from their traditional approach to an inbound marketing strategy.
Strategy matters
Understanding that strategy is critical to success, Cerasis took the time to put a strategy in place.  Taking a research-based approach to strategy development, Cerasis studied internal company data, trends, and metrics and conducted market research.  Using this information Cerasis determined the type of messaging it wanted to share, identified their target audience (buyer persona), and identified the platforms it felt would be the most effective.
Adam Robinson, Director of Marketing at Cerasis, notes that the company took a measured approach:
"Once we had a strategy in place we needed to execute it.  We started simply – we posted one piece of content each day."
Revenue matters
Cerasis' strategy paid off.  Within 25 months Cerasis realized a 14% increase in revenue.  This increase was directly attributable to inbound marketing.  In addition this stream of revenue, the company's sales team was able to generate revenue totaling $20 million during this period – more than double the previous two years combined.  This can also be linked to the company's inbound marketing efforts as they increased the company's brand awareness and positioned Cerasis as a leader within the industry.
To learn more about Cerasis's approach to inbound marketing and the results realized, download the case study: 3PL Cerasis acquires 98 new customers through inbound marketing.