Content marketing for the logistics and supply chain industries [Download]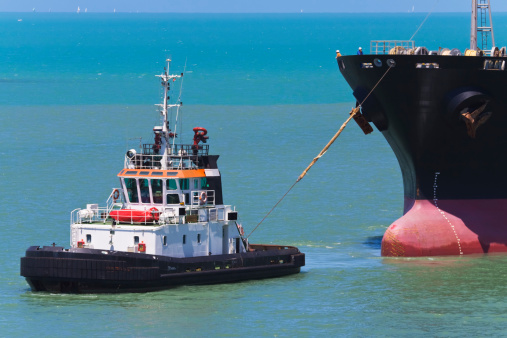 Earlier this year, when Fronetics Strategic Advisors set out to explore the role of content within the logistics and supply chain industries, a full 86% of the companies we surveyed reported using content as a marketing tool – their primary goals being to build brand awareness and generate leads. Remarkably, more than three quarters of these companies told us that content was an effective tool for their business. However, a top challenge identified by respondents was the execution of a structured and effective content strategy.
In response, we've developed a content marketing guide specifically for companies within the logistics and supply chain industries. This guide has been designed to not only get your content strategy off the ground, but also to supercharge your route to success. In it you'll find step-by-step instructions, templates, lists, and samples that'll walk you through building your own content strategy – from proven best practices to advanced techniques. Download your free content marketing guide to get started today.
---
When it comes to marketing we work with our clients to create and execute strategies that drive success and elevate their brand position within the industry.  Unlike other firms, we align marketing programs with business objectives and, through a data driven approach, are able to deliver results with a targeted ROI. Our team is comprised of strategists, marketing professionals, writers, designers, and experts in social media.  Together we leverage our experience to increase brand awareness, position our clients as thought leaders, drive meaningful engagement with prospects and customers, and help businesses grow.
We have deep expertise and a proven track record in a broad range of industries including: supply chain, real estate, software, and logistics.