What We Do
Our team of strategists, marketing professionals, writers, designers, and social media experts works with your business to increase brand awareness, position you as a thought leader, drive meaningful engagement with prospects and customers, and help your business grow.
1) We understand.
We study your business objective KPIs, target personas, buyer's journey, and sales cycle, so we know your business, inside and out.
4) We plan.
Based on our findings, we plot out a comprehensive, multi-channel strategy that encompasses content, social media, email marketing, and more.
2) We analyze.
We conduct an audit of your current digital and content assets to identify what's working and where we can drive more value.
5) We execute.
We create, curate, and distribute content; maximize your social media presence; and carry out lead generation and nurturing activities.
3) We research.
We investigate opportunities for growth — think keywords, referral links, and more — and check up on what your competition is doing.
6) We measure.
We see what's working and adjust what's not. We report back to you on our established performance metrics so you see the needle moving.
We offer comprehensive digital and content marketing programs, from strategy creation to execution to analysis. In other words, we do the heavy lifting so you can focus on your core business. Here's what you get: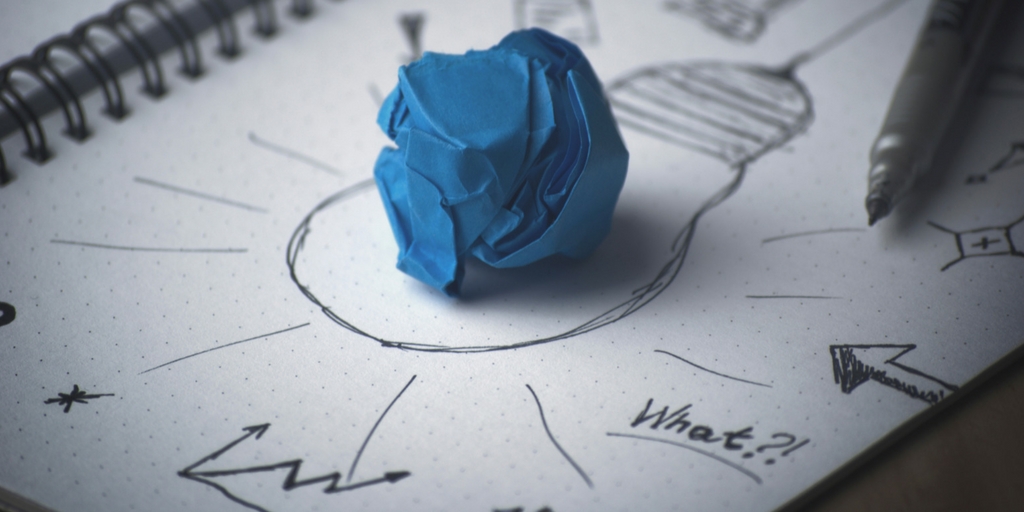 Content Marketing
Content strategy: development and execution
Content creation: blog posts, white papers, case studies, video, & more
Design: web, infographics, and documents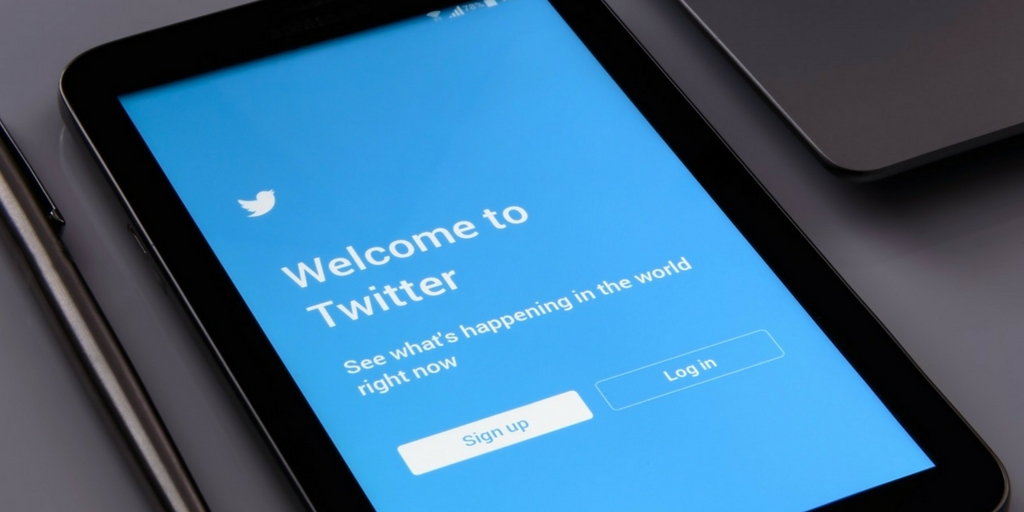 Social Media
Social strategy: development and execution
Content distribution and curation
Social media advertising campaigns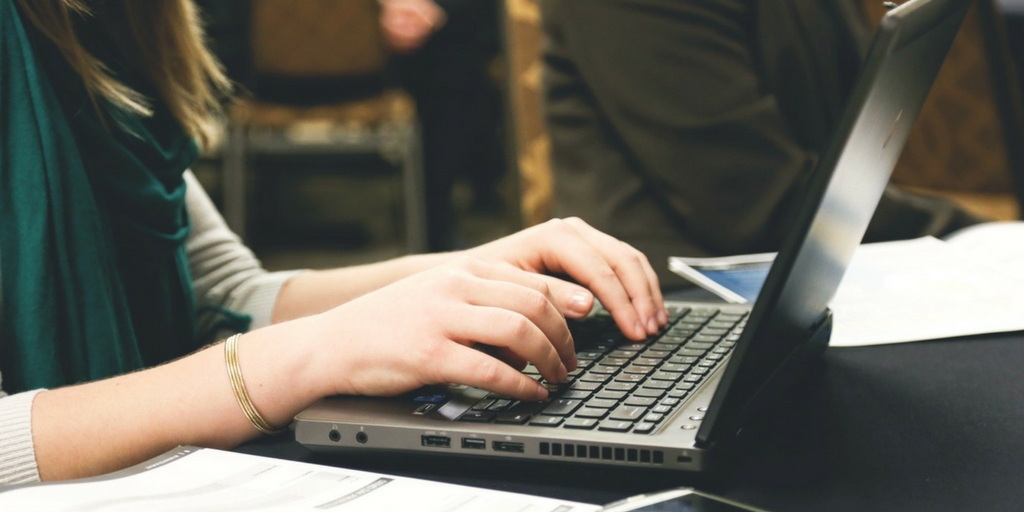 Email Marketing
Creation and distribution of marketing emails
Lead-nurturing workflows
Newsletters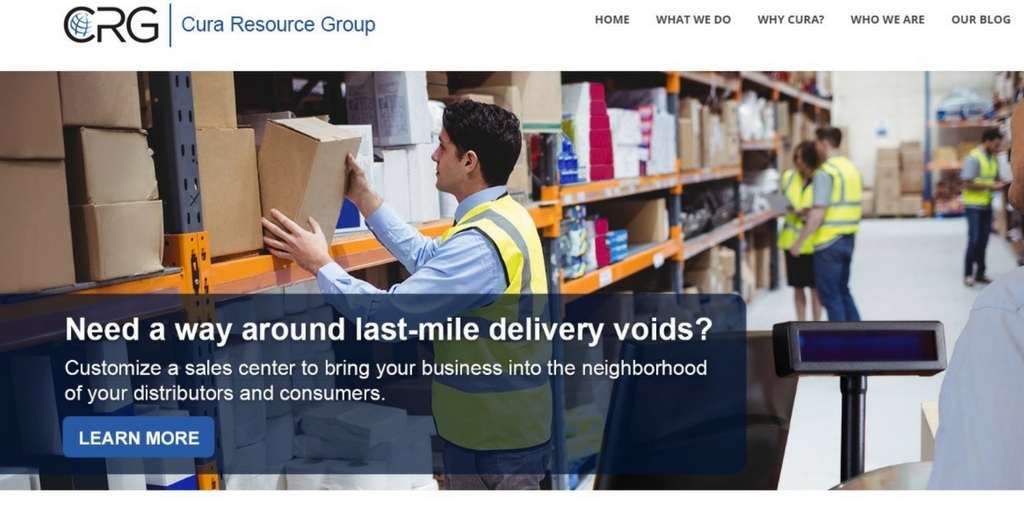 Website Development
Creation or rebranding of company website
Landing page creation
Creation and development of web content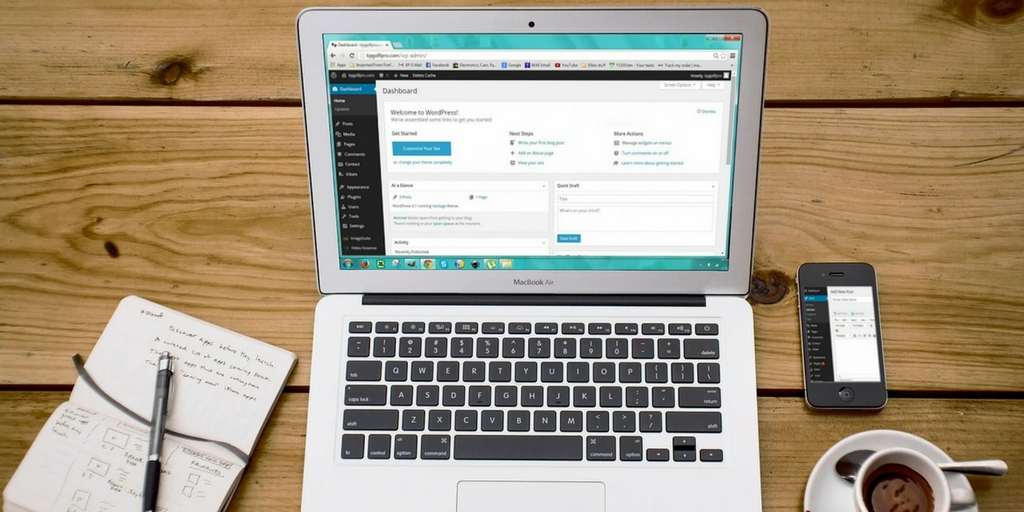 Paid Advertising
Pay-per-click advertising: Google Adwords, Google Display Network
Social media advertising campaigns, including LinkedIn, Twitter, Facebook, Instagram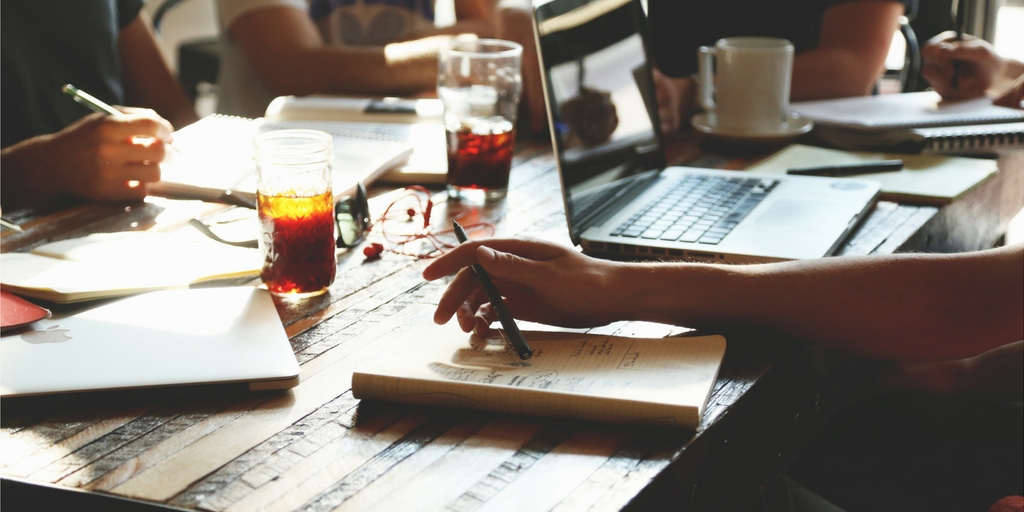 Workshops
Half- and full-day strategy-development working sessions