How a Logistics Technology Company Grew New Business by 30% with Content Marketing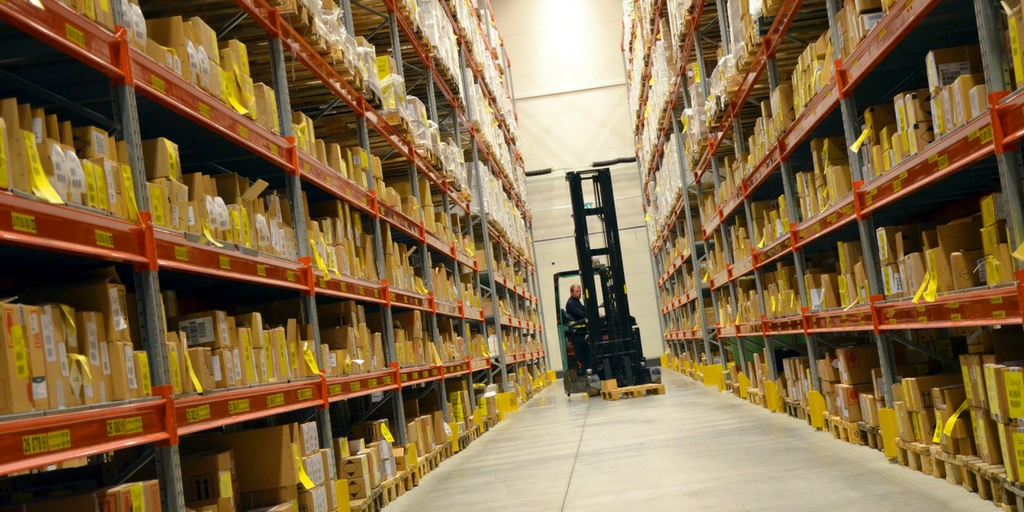 TotalTrax leverages content marketing to increase web traffic, generate high-quality leads, and, ultimately, grow business.
TotalTrax, Inc., is a provider of real-time vehicle, driver, and inventory tracking technologies for manufacturing and warehouse operations. Despite a decade of positive growth, the company knew it was missing opportunities for new business because of its lack of a clear digital strategy.
That's why TotalTrax hired Fronetics Strategic Advisors. The firm created and implemented a multi-channel content marketing program designed to increase the company's digital footprint and accelerate growth.
Content marketing can help a business elevate its brand position by producing content that demonstrates industry expertise, offers valuable information, and builds trust with their target audience. Example benefits include:
Increased brand awareness

Higher referral traffic

Better lead generation and nurturing

Improved customer loyalty and trust

Decreased marketing cost and higher ROI
Fronetics evaluated TotalTrax's existing digital assets. Leveraging extensive market research, the firm helped refine the company's messaging and content distribution to better engage potential customers. Fronetics then implemented the customized content marketing strategy to help TotalTrax fully leverage its web presence to bring about new business.
The results
In a 24-month period, TotalTrax realized significant gains in web traffic, quality leads, and brand awareness. Key results included:
19% increase in overall web traffic

500% increase in traffic from social media

244 high-quality leads

30% net increase in new customers
To learn more about Fronetics' strategy for TotalTrax, download the free case study below.
Related posts: