The Best Time to Post on Social Media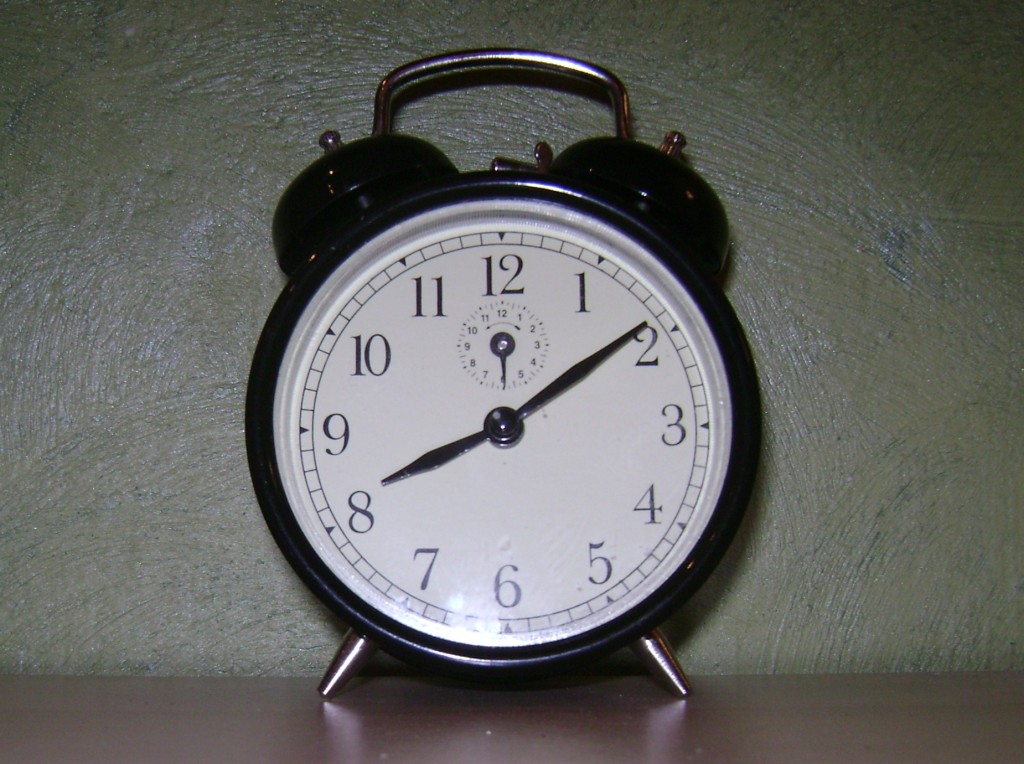 When you are posting on social media could be as important as what you're posting.
Timing is everything, and that statement especially holds true when it comes to posting content to social media. If you are sending out your message and nobody is there to see it, you are that proverbial tree falling in the forest; you did not make a sound. Your post had little to no impact.
So, even if you are putting in the time and effort to craft informative blog posts, tweets with just the right message, or Facebook posts that inspire more than just page likes, you still are not getting the most exposure you can out of social media.
Data that delivers results
According to research by social media scientist Dan Zarrella, when you are posting your content can be almost as important as what you are posting. Luckily, there is an ample amount of analytical data out there regarding optimal times to post on Facebook, Twitter, LinkedIn, Pinterest, and Instagram.
For example, looking at broad-based Twitter engagement, research suggests that users go up by 30 percent on weekends, speculatively because more people are on their computers, smartphones, and tablets during their free time. On weekdays, this peaks at 4 p.m. EST, perhaps as people check into social media as the workday begins to wind down and they are seeking a diversion.
Some studies suggest that Twitter use often peaks slightly earlier, between 1 and 3 p.m. on weekdays, and this might be attributed to people who take an extended lunch break.
LinkedIn studies show that the optimum times to post content are Tuesday through to Thursday during normal work hours. Also noted: Tuesday 10 to 11 a.m. is known to get the most clicks and shares.
When it comes to Facebook, another marketing study suggests that there is quite a wide range of variables, and it is really based upon your audience. But, in general, the best time to post on Facebook is 3 p.m. on Wednesday. Other popular times include 1 to 4 p.m. on Thursdays and Fridays, and lunchtime (12 to 1 p.m.) on weekends.
There are poor times to post on Facebook, too, such as weekends before 8 a.m. and after 8 p.m., according to SurePayroll's research.
Research supports that B2B content generally performs 16% better during typical business hours, while B2C content performs 17% better on weekends.
Your (personal) optimal posting time
But, the problem with these suggestions is that they are just statistical generalizations of when might be the optimal time for posting content. What you need is analytics that are specific to your particular followers. Your audience maybe a different demographic than those represented in these studies, and when they are reading, sharing, or retweeting may actually surprise you.
You can access personalized data regarding the social media habits of your readers and followers through analytic programs like Google Analytics and sites like Tweriod. There are a wealth of available free tools, which provide valuable insight regarding your audience.
Here are a few to consider:
Tweriod is a free Twitter tool that helps you know the best time to tweet. The free analysis will analyze up to 1000 of your followers. Tweriod is not part of Twitter but rather is something you may access to better understand your followers' schedules and interests, like what they have retweeted.
Followerwonk can help you to individuate your potential Twitter audience by learning not only who follows your competitors, but who commonly retweets their content. You can also look at your own personal audience and discover what content they like, share, and maybe even link to from other posts, as well as when they are most active on social media.
Facebook Insights tells you the best times and days to post content by accessing your page's insights in the posts sections. In the graph section for "When Your Fans Are Online," you can see the days and times when your fans are using Facebook. This data is constantly updated.
Google Analytics provides insights, analytics, and data regarding your website, and it lets you do more than measure sales and conversions. It also gives insights into how visitors find and use your site, what they are clicking on, and how to keep them coming back.
Many people still play a guessing game when it comes to deciding the best time to post their content for the most impact. But, studies suggest the average life of a tweet is only about 18 minutes. So, if you tweet something during an inactive period for your Twitter audience, you are probably wasting your time.
Posting the right content, at the right time, can make the difference between getting valuable comments, shares, and clicks on your links, and it can provide a myriad of valuable new leads.
Related posts: