Twelve-Step Guide to a Content Marketing Strategy
Grow your business with this 12-step guide to creating a content marketing strategy.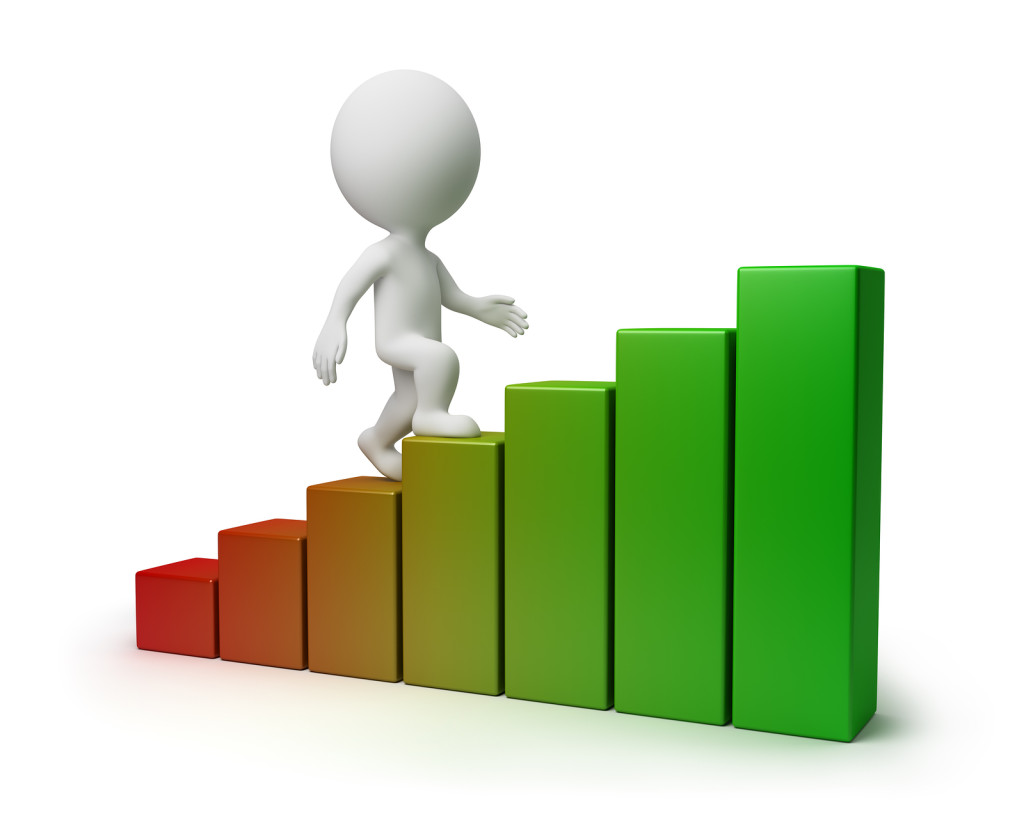 So, you've decided to give content marketing a go, but you're not sure where to start. Or, maybe you have tried implementing some of the basic principles but haven't had much success with your piecemeal approach.
Either way, without a documented strategy in place, you're much less likely to reap the potentially enormous benefits inbound marketing can offer.
In fact, only 11% of companies without a documented content marketing strategy find their efforts to be successful, compared to 60% of companies with a strategy in place. And that number rises to 86% when the company designates someone to lead the strategy. The numbers speak for themselves.
Fronetics Strategic Advisors has developed a 12-step guide to developing a content marketing strategy specifically tailored to your business. This eBook provides insight into what makes good content, as well as tried-and-true measures your company can take to get the most out of your marketing efforts. By following these recommendations, you'll be well on your way to developing a strategy that drives profitable customer action and helps you meet your business goals.
Related articles:
---
When it comes to marketing we work with our clients to create and execute strategies that drive success and elevate their brand position within the industry.  Unlike other firms, we align marketing programs with business objectives and, through a data driven approach, are able to deliver results with a targeted ROI. Our team is comprised of strategists, marketing professionals, writers, designers, and experts in social media.  Together we leverage our experience to increase brand awareness, position our clients as thought leaders, drive meaningful engagement with prospects and customers, and help businesses grow.  Learn more about what we do.