Fronetics Strategic Advisors Launches Facebook Page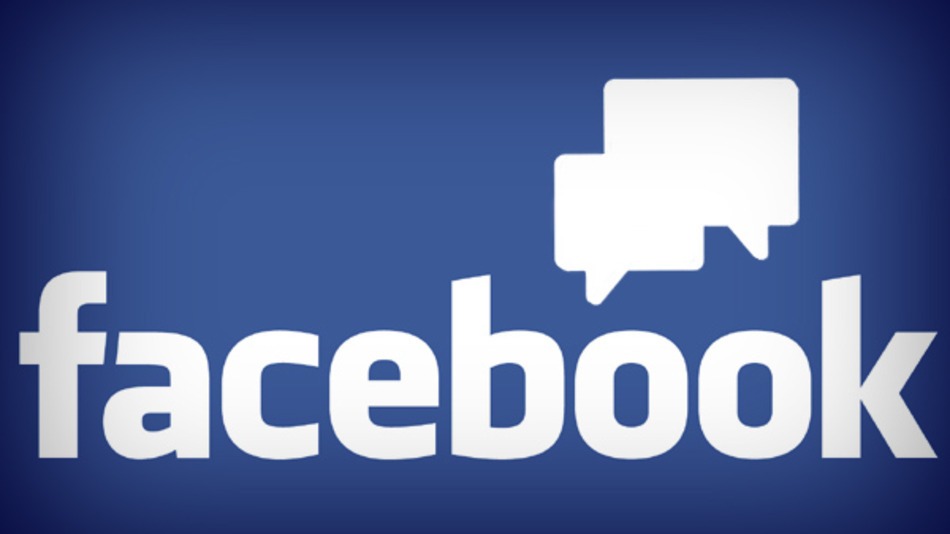 For decades, companies have relied on the recommendations of friends and family to acquire new customers and grow sales. Social media is now transforming how these recommendations are shared and given companies a way to directly interact with customers. With more than 1.9 billion monthly active users, Facebook is helping businesses amplify their marketing efforts in the places where their leads and prospects are spending their time. In fact, according to an annual report generated by the Content Marketing Institute and MarketingProfs, 84% of companies are using Facebook to distribute their content and promote their brand.
Today, Fronetics is announcing the addition of Facebook to its social media catalog. Click over and like Fronetics Strategic Advisors for up-to-date information on business strategy, marketing and sales, industry notes, blog content, and company announcements. Find Fronetics Strategic Advisors updates on Twitter, too. Follow @Fronetics. And find us on LinkedIn at https://www.linkedin.com/company/fronetics.
To celebrate the launch of our Facebook account, enjoy our top tips for using Facebook to market your business:
Use the 80-20 rule. 80% of your posts should generate engagement – only 20% of your posts should be sales-focused
Be sure to add a profile picture
Use the "About" section to provide relevant company information
Use photos and videos in posts – they're likely to get the most views
Don't limit posts to only your business – share posts from partner businesses
Experiment with different posting times to find what's ideal for your target audience
Respond to comments posted to your page
Buy Facebook ads to capture attention
Use a Call-To-Action button in the landing tab of your page
Insert a Share Button on posts to encourage sharing of your content
Using Facebook is a great way to get found by visitors searching for your products or services. If you create a community that connects and engages with followers in meaningful ways, you'll turn followers into leads and leads into customers.
---
Fronetics Strategic Advisors is a leading management consulting firm. Our firm works with companies to identify and execute strategies for growth and value creation.
Whether it is a wholesale food distributor seeking guidance on how to define and execute corporate strategy; a telematics firm needing high quality content on a consistent basis; a real estate firm looking for a marketing partner; or a supply chain firm in need of interim management, our clients rely on Fronetics to help them navigate through critical junctures, meet their toughest challenges, and take advantage of opportunities. We deliver high-impact results.
We advise and work with companies on their most critical issues and opportunities: strategy, marketing, organization, talent acquisition, performance management, and M&A support.
We have deep expertise and a proven track record in a broad range of industries including: supply chain, real estate, software, and logistics.