Light bulbs to rugs, Ikea's commitment to reverse logistics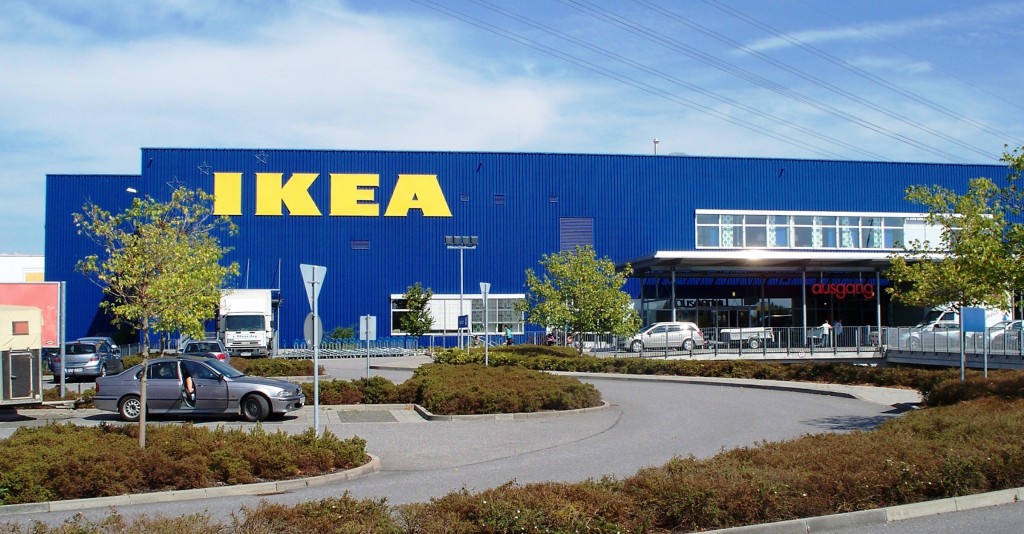 Reverse logistics presents unique challenges and opportunities. To meet these challenges and take advantage of these opportunities, companies need to be both prepared and flexible.
Ikea, a company known for innovation, is facing the enigma of reverse logistics head on. As part of the company's sustainability strategy, Ikea is challenging the perception that its products are disposable by creating opportunities to recycle and reuse products.
In a recent interview with Fast Company, Chief Sustainability Officer Steve Howard outlined several of the company's initiatives. They include programs that allow consumers to return plastics, batteries, furniture, compact fluorescent light bulbs, mattress, and textiles to the store. These items are then sold "as-is" or recycled.
These programs have proven successful. For example, in just a few months, over 6 tons of batteries were collected in Moscow, and 25 tons of used textiles were collected in Norwegian stores last year.
Ikea is looking at other ways it can provide end-to-end supply chain solutions. One idea is to take returned products and recycle them into other products. In his interview with Fast Company, Howard shares: "We would basically be taking old bookshelves, old furniture, or an old door that's finished its first life and sending it into new products. You'll have a kitchen that used to be a bookshelf, without seeing any visible difference in them. It's not a revolution, but you have to actually fundamentally change your supply chain to do that."
Ikea has recognized that old, broken, and unwanted products are an opportunity. Through these innovative reverse logistics initiatives, Ikea is not only acting in a more sustainable manner and reducing the company's environmental footprint, it is also increasing engagement with consumers and creating positive economic opportunities for the company.
Similar articles: