Top 10 Content Marketing Posts of 2016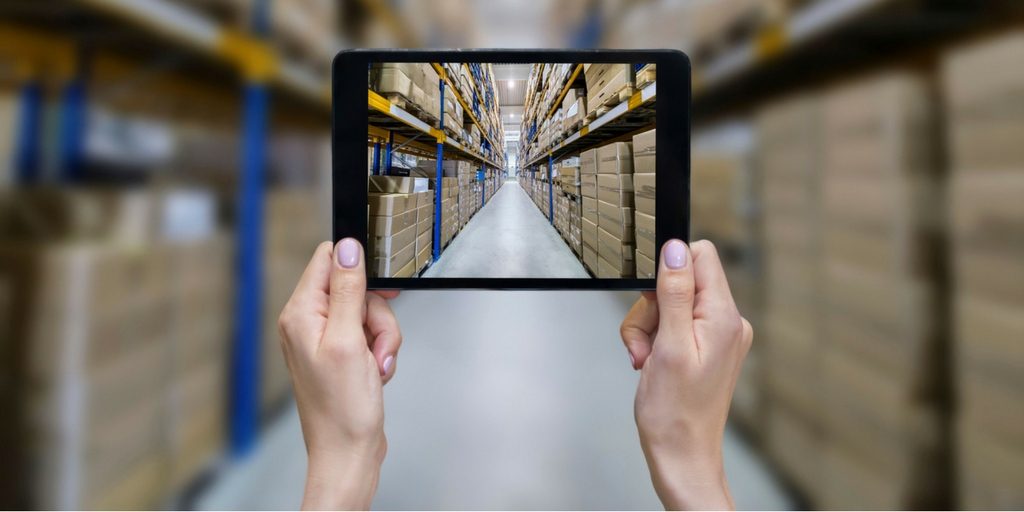 In 2016 88% of B2B marketers reported using content marketing to market their business, up by almost to 3% over 2015.  B2B markets are increasingly using content marketing because they recognize that it an effective tool to increase brand awareness, and to attract, engage, and convert new customers.  With 51% of B2B buyers relying on content research and to make B2B purchasing decisions than they did a year ago, businesses who aren't using content marketing are missing out on opportunities that ultimately impact their bottom line.
Fronetics is a boutique marketing firm focused on the supply chain and logistics industries.  We work with companies to create and execute data driven marketing strategies with the objectives of increasing brand awareness, positioning companies as thought leaders, driving meaningful engagement with prospects and customers, and helping companies to grow their business.
Every day we see the impact content marketing has on companies within the supply chain and logistics industries.  One client, for example, has realized a 30% net increase in new customers since the implementation of their content marketing strategy.
We have pulled together our top 10 content marketing posts of 2016.  We hope these will help you to develop and/or strengthen your content marketing strategy in the coming year.
Top 10 Content Marketing Posts of 2016
This is a guest post by Jennifer Cortez, Director, Marketing Communications, Transplace.  Cortez discusses how Transplace, a North American non-asset-based provider offering manufacturers, retailers, chemical and consumer packaged goods companies the optimal blend of logistics technology and transportation management services, has used content marketing and she offers up 3 tips for creating valuable and compelling content. Read more.
We've pulled together 19 content marketing trends that companies within the logistics and supply chain industries should take note of.  Read more.
3.  How to Overcome Your Biggest Content Marketing Challenge
2016 reports produced by Content Marketing Institute and MarketingProfs, and sponsored by Brightcove outline the biggest challenges B2B and B2C companies face when implementing content marketing strategies.  We discuss how you can overcome these strategies and be successful. Read more.
TotalTrax Inc., a provider of real-time vehicle, driver, and inventory tracking technologies for manufacturing and warehouse operations, worked with Fronetics to leverage content marketing to increase web traffic, generate high-quality leads, and, ultimately, grow business. Read more.
10 content marketing strategy statistics that underscore the importance of developing a clear content marketing strategy to advance your business goals. Read more.
Outsourcing content marketing can cost a fraction of what dedicating in-house resources would — and you'll get better results. Read more.
Content marketing is one of the most effective ways to increase brand awareness, broaden your customer base, and grow your business. Yet of the 88% of B2B marketers using content marketing, only 30% feel their efforts are successful. Why do so many organizations feel they are failing? Simply put, they do not have a documented content marketing strategy in place. Read more.
Speak your boss' language with metrics, statistics, and facts that articulate content marketing's impact on customer acquisition and sales. Read more.
What is influencer marketing and how can supply chain companies use it to win over customers? Read more.
A blog post not only stays around longer than a print ad, it can better engage potential customers. Read more.