6 digital and content marketing tasks to outsource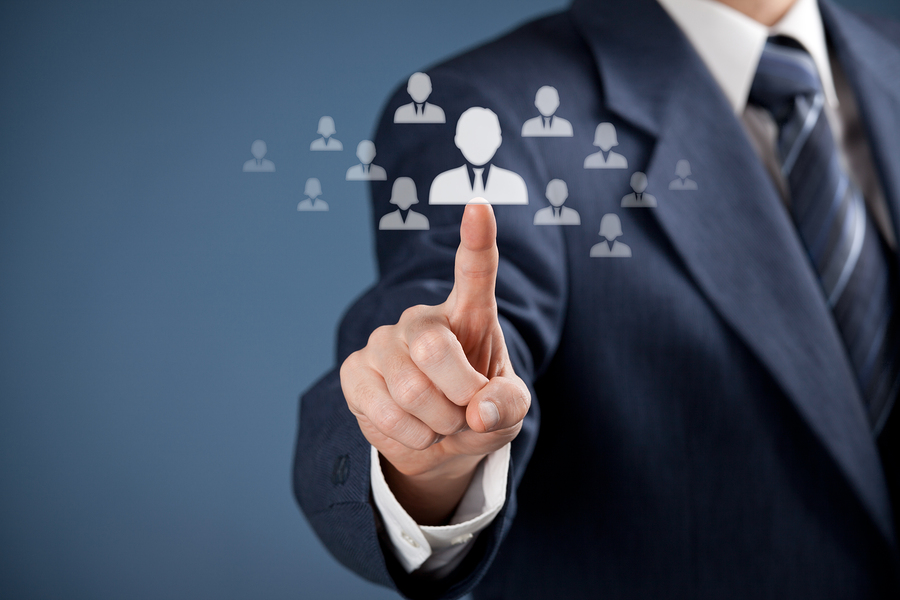 Outsourcing isn't new to the business world. It goes back as far as the Industrial Revolution. Before then, it was common practice for businesses to perform all functions of product and service delivery, from product manufacturing through to product delivery. Sometime in the mid-1800s, independent architects, engineers, and legal professionals began to operate in larger U.S. cities taking on project-based work for a number of clients.
More than a hundred and fifty years later, outsourcing has become a staple business tool, offering benefits for employees and employers alike. Employers enjoy a reduction (or cost savings) in operating costs, improve their focus on core competencies, and employees are free to concentrate on their highest and best use.
With tech now advancing faster than ever, your business should be looking to leverage outsource partners to support your digital efforts.
Here are our picks for 6 digital and content marketing tasks you should consider outsourcing:
1. Strategy
A 2014 study of B2B marketers found that companies who have a documented content strategy in place are more likely to consider their efforts to be effective than companies who do not have a documented strategy in place (60 percent vs. 11 percent).
Identify an outsource partner that can deliver a content strategy that is aligned with your business goals and objectives and one that is results driven.
2. Content creation
Effective content is not only aligned with your business goals and objectives, it is also quality content.  Finding an outsource partner that excels at content creation drive profitable customer action.  When it comes to finding the right outsource partner, put a premium on quality content, and remember the adage: you get what you pay for.
3. Social media
It's important to recognize social media as the important business tool it is. As such, you should draw on the expertise of a social media outsourcing partner. These firms know what works and what doesn't because they're active every day on multiple platforms managing accounts for multiple clients. And it's not just posting every now and then. A good social media partner will craft and publish great original content, but they'll also curate great content from relevant sources, like industry partners. Outsourcing these tasks to the pros helps build a strong following and brand awareness for your company.
4. Web development and design
Because your company's website is the primary digital tool of communication with customers and prospects, it literally pays to have web design and development functions performed by a knowledgeable professional. Hosting that capability in-house can be costly, though. Besides saving you thousands on employee compensation, outsource partners can often bring with them niche specialties, for instance, something like usability engineering isn't something you would necessarily get from an in-house generalist.
5. eCommerce
Focus on your core product offerings rather than investing time, money, and resources into building and maintaining an eCommerce platform. Because it receives and stores sensitive information, eCommerce platforms need to be constantly updated and secured. Couple that with product line changes, future business growth, and changing  platform needs, and it quickly becomes a full-time job that comes with a hefty in-house expense.
6. Projects that are outside your scope of expertise
It's possible that projects will come up that require a skill set, like graphic design, which lies outside your company's range of expertise. It's far better to find a partner with this expertise rather than try to create an on-demand capacity to provide the service. Your clients will benefit from stellar work performed by a knowledgeable practitioner and you'll enjoy cost savings by not committing to a long-term employee salary.
You may also like:
---
When it comes to marketing we work with our clients to create and execute strategies that drive success and elevate their brand position within the industry.  Unlike other firms, we align marketing programs with business objectives and, through a data driven approach, are able to deliver results with a targeted ROI. Our team is comprised of strategists, marketing professionals, writers, designers, and experts in social media.  Together we leverage our experience to increase brand awareness, position our clients as thought leaders, drive meaningful engagement with prospects and customers, and help businesses grow.