Is On-Demand Packaging Ready to Take Off?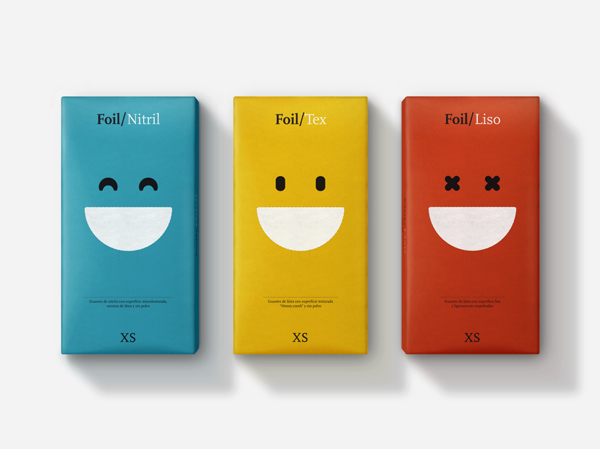 Multi-channel distribution is likely to fuel the demand for on-demand packaging as companies continue their search for more cost-effective solutions.
Only 7% of companies are making their boxes on demand. However, that figure is set to grow quickly. The explosive rise of e-commerce and all the uncertainties it entails in terms of order fulfillment will likely prompt a growing number of companies, especially those serving multiple sales channels, to seek the answers in on-demand packaging.
The potential savings of always getting the right-sized box at just the right time should speak to all those multi-channel distributors. In a Peerless Research study, distributors were asked to name the areas where fulfillment costs have gone up. The three most popular answers were transportation, labor, and packaging and materials.
A corporate manager at an e-commerce business said about trends in packaging automation, "We are able to consolidate multiple orders from one customer into as few boxes as possible. This saves on time and shipping costs."
That study talks of the "ripple effect" felt throughout the supply chain as packaging optimization drives down the number of cases on a pallet, as well as storage space requirements and shipping costs, and ultimately has the power to increase a company's sustainability rating.
In numbers, some of the advantages cited by on-demand packaging proponents include:
A 28% reduction in the quantity of corrugate
An 80-90% reduction in filling material
Savings of 20-35% over conventional supply chains
A 75% reduction in footprint required by two laborers to pack dunnage, seal, and label a box
Packsize, one of several companies behind the new automated technology, says it actually takes less time to make packaging on demand than going the conventional route of locating and moving packaging purchased from a vendor. Stockouts and obsolete inventory also become relics of the past when boxes can be made minutes before they are needed. In an industry chasing next-day or even same-day delivery, any gain in timely execution counts as a victory.
Though 80% of the 322 top materials handling, logistics, and supply chain managers surveyed by Peerless still purchase and store their corrugated boxes, the trend is pointing in favor of the new solutions. Industry familiarity with on-demand packaging is increasing while the desire for new packaging solutions continues to grow. "We currently have to order in advance custom size boxes for upcoming orders, and it would be better to make them on the fly, adapting to changes," an engineering manager said. "We are considering some form of on-demand packaging to prevent the storage of cartons," another said. "We can use the space better."
It all sounds promising, but is it the way of the future?
---
Fronetics Strategic Advisors is a leading management consulting firm. Our firm works with companies to identify and execute strategies for growth and value creation.
Whether it is a wholesale food distributor seeking guidance on how to define and execute corporate strategy; a telematics firm needing high quality content on a consistent basis; a real estate firm looking for a marketing partner; or a supply chain firm in need of interim management, our clients rely on Fronetics to help them navigate through critical junctures, meet their toughest challenges, and take advantage of opportunities. We deliver high-impact results.
We advise and work with companies on their most critical issues and opportunities: strategy, marketing, organization, talent acquisition, performance management, and M&A support.
We have deep expertise and a proven track record in a broad range of industries including: supply chain, real estate, software, and logistics.