Data Overload: The Challenge of Managing Supply Chain Analytics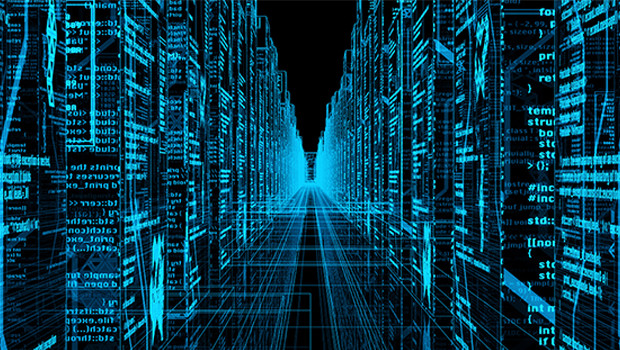 Analytics is good for business — as long as you can make sense of it.
Does your business suffer from a case of data overload? Or do you steer clear of new investments in supply chain analytics because you are afraid they could yield more data than your business can handle? You are in good company.
Several recent surveys indicate companies either are wary of advanced analytics tools or say they have failed to leverage the technology. The issue does not seem to be a lack of knowledge of its existence or potential impact — end users are generally well informed — but how to absorb the data effectively and apply it across the entire organization.
According to a Telematics Update, for example, vendors would be wise to spend less time on their sales pitch and more time presenting the data in a digestible format, ensuring compatibility with the end user's legacy systems, and aligning the solution with the end-user's key performance indicators.
The challenge is also captured in an Accenture survey in which only one in five companies said they are "very satisfied" with the returns they have received from analytics. And it's not for lack of trying. Two-thirds of companies have appointed a chief data officer in the last 18 months to oversee data management and analytics, while 71 percent of those who have not created such a position plan to do so in the near future.
This passage from Accenture's survey report hits the nail on the head:
Companies wanting to compete more aggressively with analytics will move rapidly to industrialize the discipline on an enterprise-wide scale, redesigning how fact-based insights get embedded into key processes, leading to smarter decisions and better business outcomes.

Most organizations measure too many things that don't matter, and don't put sufficient focus on those things that do, establishing a large set of metrics, but often lacking a causal mapping of the key drivers of their business.
As the survey suggests, the move away from an isolated approach to an integrated cross-functional model may be the key to squeezing the most out of supply chain analytics. According to Deloitte, the key to delivering strategic insights is creating asingle authoritative data set from which all business units can draw information.
However, only 33% of the Accenture survey respondents said they are "aggressively using analytics across the entire enterprise." Instead, highly customized data is often collected for units within the organization. A spending forecast by procurement may look nothing like its counterpart coming out of logistics. The inconsistency in reporting makes it hard to share the knowledge, and that takes us back to square one: lots of data and little useful information.
Jerry O'Dwyer, a principal with Deloitte Consulting, summed it up this way in a 2012 post:
If you are performing analytics in different areas of the supply chain — for example, spend analytics or demand planning — you may be missing opportunities that an expansive approach can yield. For companies of all kinds, in-depth supply chain analysis offers an opportunity to create increased value throughout their operations.
Let's hear it: What do you think companies need to do to put analytics to effective use?
---
Fronetics Strategic Advisors is a leading management consulting firm. Our firm works with companies to identify and execute strategies for growth and value creation.
Whether it is a wholesale food distributor seeking guidance on how to define and execute corporate strategy; a telematics firm needing high quality content on a consistent basis; a real estate firm looking for a marketing partner; or a supply chain firm in need of interim management, our clients rely on Fronetics to help them navigate through critical junctures, meet their toughest challenges, and take advantage of opportunities. We deliver high-impact results.
We advise and work with companies on their most critical issues and opportunities: strategy, marketing, organization, talent acquisition, performance management, and M&A support.
We have deep expertise and a proven track record in a broad range of industries including: supply chain, real estate, software, and logistics.