Posts Tagged "going green"
---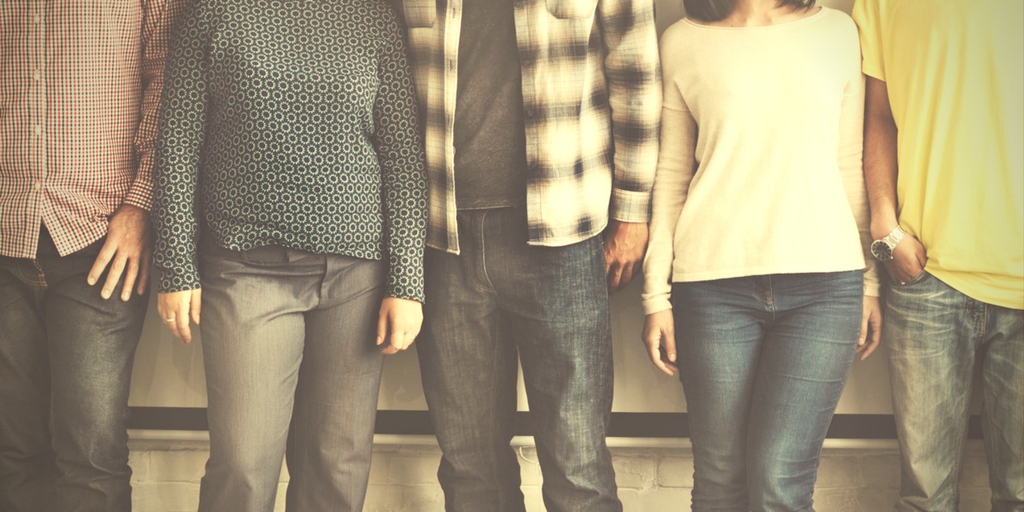 Hoping to draw more millennials to your talent pool? Implementing these three ideas might help win them over.
By the year 2020, millennials are estimated to make up a majority of the workforce. In addition, a 2014 study found that 46% of B2B buyers were millennials, and that number is on the rise. This seismic shift in workplace demographics calls for a new approach to attracting and retaining talent.
There are all kinds of stereotypes about this up-and-coming generation, many with a basis in truth, and just as many without. It's crucial for your business to get to know this demographic group, both in terms of how they behave as consumers, and how they operate in the workplace. To that end, here are some ideas for attracting this talent pool to your company.
3 ideas for attracting millennial talent
1) Green technologies
Millennials are a generation saddled with all kinds of debt — from student loans to the ecological damage done by previous generations. Studies, not to mention voting behaviors, have shown that this generation is avidly interested in improving the planet's future.
To win the hearts and minds of millennials, it's time for your business to consider "going green." Of course, green technologies can be prohibitively costly on a large scale — but many small changes can save you money in the long run. Not to mention, they will make your business a more attractive place to work for eco-minded millennials.
Consider making the switch from conventional to LED light bulbs, for example. If you have the resources, coupling smart thermostats in your facilities with higher-efficiency windows and doors is a great way to improve your carbon footprint, as well as your credentials among younger employees. Whatever your capabilities, making an effort to go green will go a long way toward making your business attractive to this generation.
2) Work-from-home options
Millennials are digital natives, accustomed to technology at their fingertips, with all the options that opens up to them. This often means the expectation of being able to work from a location of their choosing, whether it be home, a library, or a coffee shop. Millennials rank this kind of flexibility highly among factors that make companies appealing places to work.
Employers are increasingly answering the call, and even massive corporations like Wells Fargo and Aetna are finding ways to allow employees the option to work from home. These employers are finding that, often, what sounds great for employees also works to their advantage: A change of location can freshen thoughts, increase creativity, and lessen burnout that can slow down work for a team or entire company.
3) Opportunities to learn
Millennials are highly educated, and thirsty for knowledge — left unquenched, this thirst can lead them to job-hop frequently. At any given moment, 60% of millennial workers are open to pursuing a new employment opportunity. So how does your business combat this tendency and reduce turnover? One place to start is by offering continuing education to your workforce.
There are all kinds of ways to do this, and all kinds of benefits — including benefits to your bottom line. Making your employees more well-rounded means that they are more likely to be creative and flexible, able to respond to the needs of the constantly evolving supply chain industry.
Relating to millennials
Here's the open secret: While each generation might have its quirks, millennials aren't really all that different at the core than previous generations. They may express it in different ways, but they essentially want what workers have always wanted: interesting work, the opportunity to better themselves regularly, and to be treated with respect and dignity.
At the end of the day, you don't need to be overly concerned about "relating" to millennials. According to one millennial writer, Sarah Landrum, "Millennials are in tune with current events, interested in getting involved with charity, and more interested in the world outside their heads than you might suspect."
Related posts:
Posts Tagged "going green"
---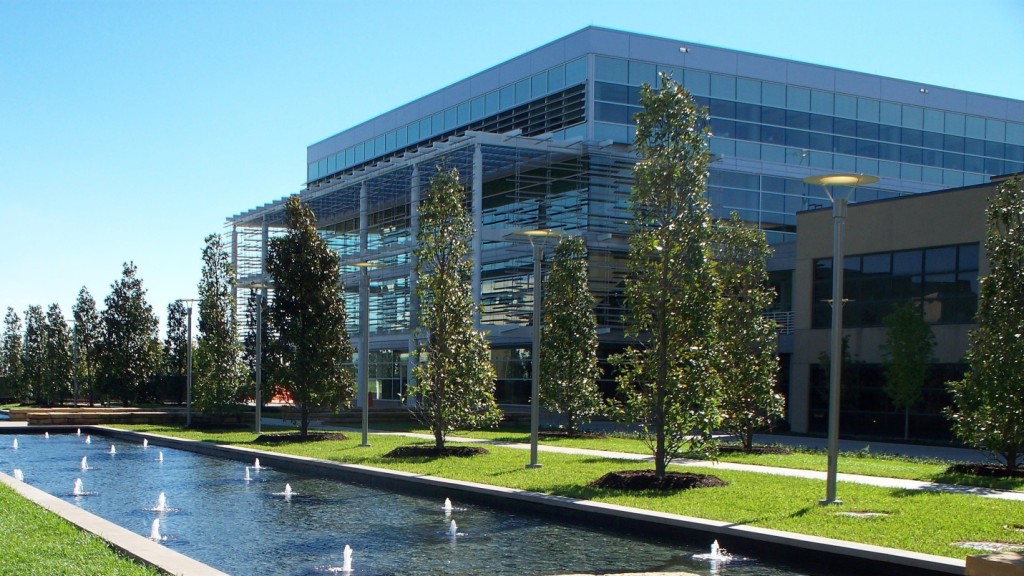 Going green in the warehouse is no longer an afterthought, but a necessity to boost the bottom line. With the US Green Building Council reporting nearly 172,000 gross square meters being certified LEED (Leadership in Energy & Environmental Design) every day in the U.S., it speaks volumes about the widespread industry acceptance of sustainable design.
Once an afterthought, the "greening" of warehouses and distribution centers has emerged as one of the most effective tools to boost the bottom line. With so many external pressures on profit margins, energy savings have the potential to provide that much sought-after way out. Needless to say, we have moved well beyond simply dimming or turning off the lights (although not to be neglected).
If you have not considered such increasingly common green features such as white roofs to reflect sun light, prismatic lenses for skylights, solar panels, and high-efficiency lighting, you should know others are moving ahead.
A one-million square-foot distribution center in Fort Worth, Texas, for example, where temperatures frequently hit triple-digits, hardly needs to turn on the HVAC since the company installed an integrated fan control system, which uses 26 networked warehouse fans 24 feet in diameter. Designed to move high volumes at low speeds to cool indoor temperatures, it operates to the tune of 12% to 50% savings in heating and cooling costs.
Another example is the corporate campus of Somerset Tire Service in Bridgewater, N.J., which is constructed as a net-zero facility, by using a roof-mounted, 1.2 megawatt photovoltaic array. In less than five years, the system will have paid for itself.
And, to cite a third example, consider a recently completed building for Coca-Cola where clear glass brings in an abundance of natural light. In combination with integrated daylight tubes, which automatically reduce or turn off when the sensors determine there is enough ambient light, the facility can frequently operate without any artificial lighting.
Optimizing the building envelope and lighting solutions can yield as much as 40% in energy savings. Lighting is indeed the low-hanging fruit of going green, especially if your lighting system is pushing 20 years. Other common strategies such as dimming, occupancy sensing, and scheduling can be combined with more advanced lighting control strategies such as daylight harvesting (as in the Coca-Cola example), task tuning (light is adjusted depending on the needs of the space), demand response (light is adjusted at peak times based on signals from electric utilities), and specific software for energy management. These strategy combinations can save up to 70% in energy costs.
But let's not forget that the good-old "location, location, location". It's ever-important as well.
One analyst put it this way: "Anytime you can reduce transportation distance, time, and costs for your network, you are also providing a green benefit… While there is much that can be done within a warehouse to save energy, optimizing the network is where some of the biggest bang for the buck can be found."
When it comes to cutting energy costs in warehouses and distribution centers, where do you see the greatest potential for savings?
---
Fronetics Strategic Advisors is a leading management consulting firm. Our firm works with companies to identify and execute strategies for growth and value creation.
Whether it is a wholesale food distributor seeking guidance on how to define and execute corporate strategy; a telematics firm needing high quality content on a consistent basis; a real estate firm looking for a marketing partner; or a supply chain firm in need of interim management, our clients rely on Fronetics to help them navigate through critical junctures, meet their toughest challenges, and take advantage of opportunities. We deliver high-impact results.
We advise and work with companies on their most critical issues and opportunities: strategy, marketing, organization, talent acquisition, performance management, and M&A support.
We have deep expertise and a proven track record in a broad range of industries including: supply chain, real estate, software, and logistics.