A Visual Guide for Creating the Perfect LinkedIn Company Page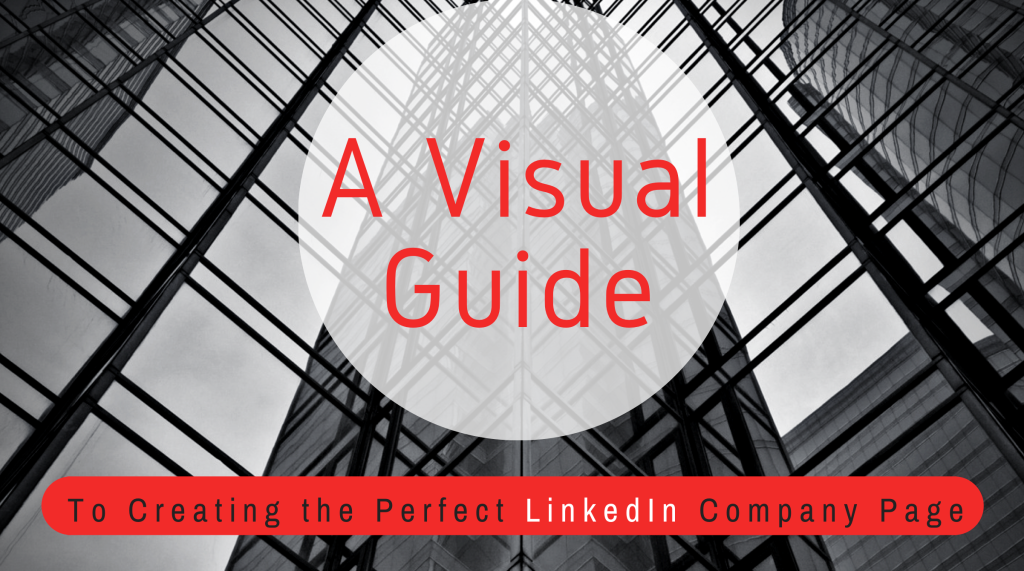 LinkedIn is a unique social media platform that allows companies to share knowledge of the industry and build relationships. Profiles, company pages, and LinkedIn groups each serve a purpose, and each are tools that can be used and leveraged by both companies and individuals.  With more than 3 million company pages, more than 332 million users (and with an average of 2 users joining every second), and close to 2 million LinkedIn groups, determining "the best" can be challenging.
Do you know how to shine the brightest light on your business's LinkedIn Company Page? Let it be a beacon.


---
When it comes to marketing we work with our clients to create and execute strategies that drive success and elevate their brand position within the industry.  Unlike other firms, we align marketing programs with business objectives and, through a data driven approach, are able to deliver results with a targeted ROI. Our team is comprised of strategists, marketing professionals, writers, designers, and experts in social media.  Together we leverage our experience to increase brand awareness, position our clients as thought leaders, drive meaningful engagement with prospects and customers, and help businesses grow.