Fronetics offers half and full day digital and content strategy workshops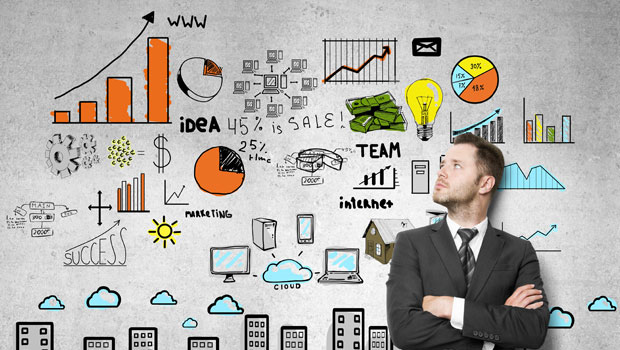 Buyers are online. They are conducting research and gathering information so that they can make a purchase. Will your company show up when your buyers conduct an online search? If your company doesn't rank on the first page of the search engine results it is unlikely that your company will be found by the buyer. That's because page one of Google search results garners 92% of all traffic from an average search.
A study conducted by the Corporate Executive Board's (CEB) Marketing Leadership Council found that the average customer progresses nearly 60% of the way through the purchase decision-making process before engaging with a sales rep. Websites, blogs, and social media make it easy for customers to start the buying process online.
To be effective at attracting target customers, generating leads, and establishing your company and your brand within your industry, you need a digital and content marketing strategy; a piecemeal approach does not work.
Data driven approach
At Fronetics we offer both half-day and full-day workshops to help your business create and execute strategies that drive success and elevate your brand position within your industry.  Unlike other firms, we use a data driven approach to align your marketing strategy with business objectives. Using this approach we are able to help you realize results with a targeted ROI.
With our intensive and hands-on workshop you're one day away from having an actionable and sustainable strategy that is aligned with your company's business objectives.  You're also one day away from having expert support and guidance – following the workshop you will receive a full year of support from our experienced staff.